Transporeon Releases Live Data on Cross-Border Transport of Goods
26th March 2020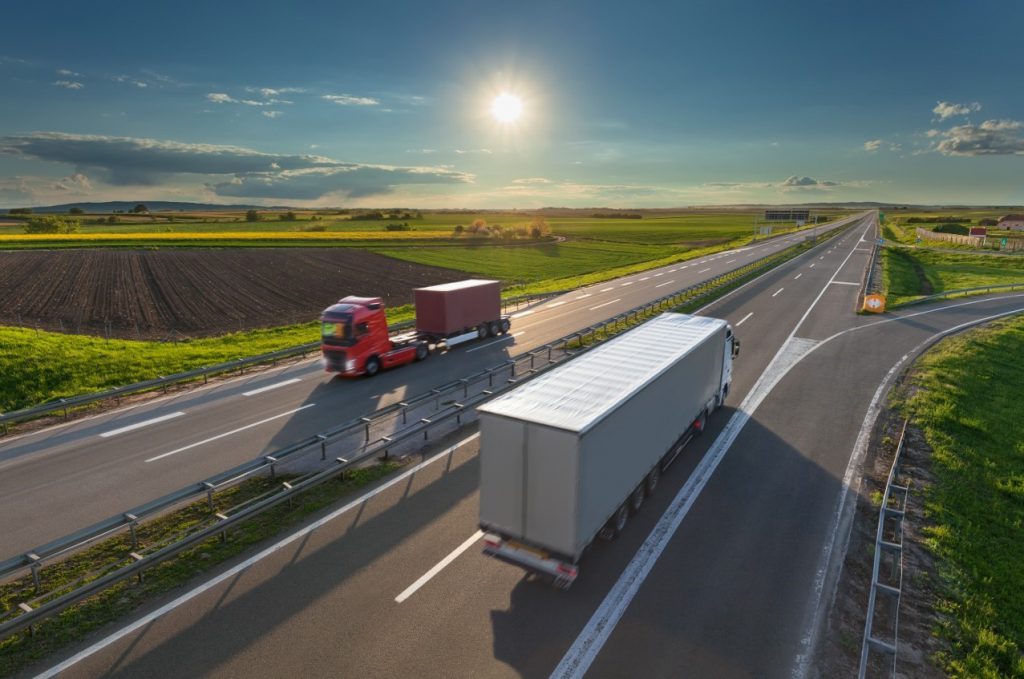 Freight transport in Europe is running with almost no delay, according to Transporeon, with only short waiting times for transport between Germany and Austria, France and Switzerland. New website shows real-time data from all European borders.
Supply in Europe is still guaranteed. Although many European countries have introduced strict border controls to slow down the spread of Covid-19, the movement of goods is almost unhindered by this. The delays of the last week, which in some instances were significant and led to traffic jams of more than 50 km and waiting times of 24 hours at some borders, have been remedied. Looking at the situation from a German perspective, only road transport across the borders to Switzerland, France and Austria is somewhat slower. This is indicated by the tracking data that Transoporeon currently receives from its visibility partner Sixfold.
Sixfold helps freight forwarders and major shippers to track goods and vehicles in real time; Transporeon operates Europe's platform for order placement in logistics. This gives both companies a comprehensive, highly up-to-date overview of the actual flow of goods in Europe. This data on border waiting times is now presented clearly and free of charge on a detailed map: https://covid-19.sixfold.com.
The information is based on anonymised data from the GPS trackers fitted in tens of thousands of trucks involved in cross-border transportation. It is processed in real time and used to calculate the current waiting times at all European border crossings. This allows problems to be identified at an early stage and alternatives planned. The data can also help politicians and administrators to better assess the situation.
Last week (16-22 March), the number of late deliveries in road haulage throughout Europe was only three to seven per cent above the long-term average, although there were higher deviations on individual days in some regions. "Despite the tense nature of the situation and immediate measures taken by politicians, the situation is largely stable: goods are still reaching their destination", says Wolfgang Wörner, CEO of Sixfold. According to Stephan Sieber, CEO of Transporeon, the data sends a clear signal: "Freight forwarders and logistics departments have processes under control."