Traffic management measures in Kent stood down
20th April 2021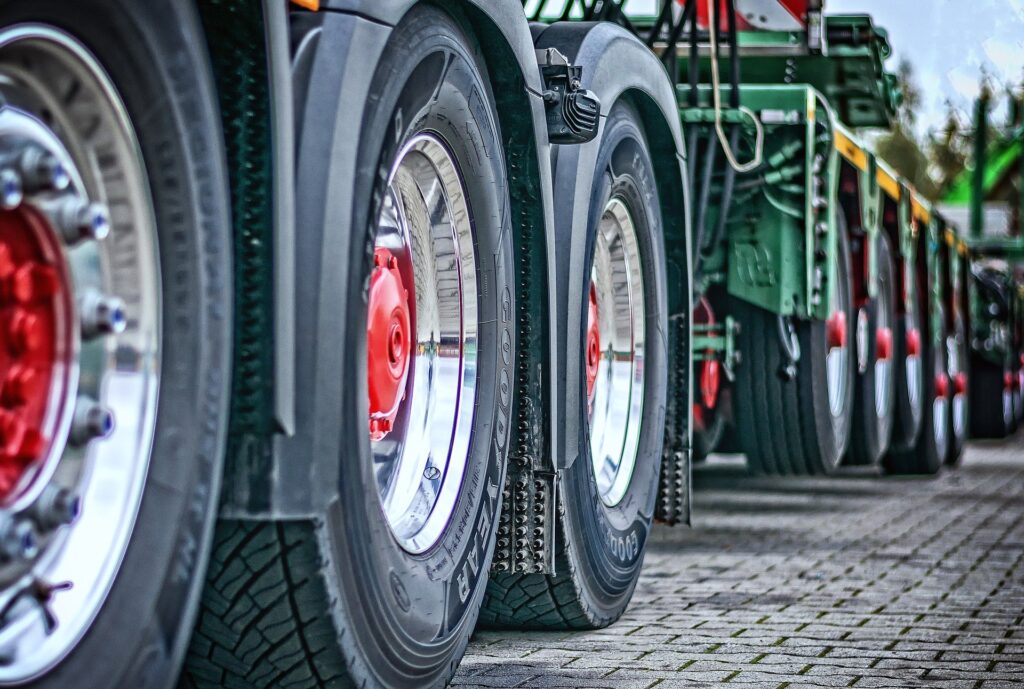 The UK's Department for Transport (DfT) has announced that traffic management measures in Kent will be removed this month (April 2021) as trade returns to normal levels.
The Kent Access Permit (KAP) and the M20 moveable barrier will be stood down from 20th April, as delays have been prevented thanks to hauliers arriving at the border prepared.
The DfT says this comes as freight volumes between the UK and the EU continue to operate at normal levels, with the latest data showing a 46% increase in exports in February. KAPs have been instrumental in avoiding delays at the border, by ensuring that HGV drivers have the correct paperwork before setting off and allowing them to move quickly through the UK's ports.
Compliance with the KAP obligation from industry has been consistently high, tracking at more than 80% since the middle of January for non-GB hauliers, while the latest data shows the average compliance with the KAP obligation is at 86%.
The removal of the KAP on 20th April will mean less paperwork for hauliers, making it quicker and easier to cross the border, further supporting the already smooth flow of goods from the UK into Europe.
The Kent Resilience Forum has also announced plans to stand down the moveable barrier on 24th April. Specially designed to allow traffic on the M20 to continue in both directions, the barrier and its contraflow system have been critical in keeping roads open and traffic moving as hauliers adjusted to the new border requirements.
Hauliers will have continued access to support on border requirements at any one of 46 information and advice sites across the UK, with the busiest sites remaining in place until at least August. So far, sites have proven to be extremely popular, says the DfT, helping to prepare more than 200,000 hauliers adjust to new border requirements since first opening in November 2020.