The new super sector: Century old automotive business model overturned with tech sector convergence
13th October 2015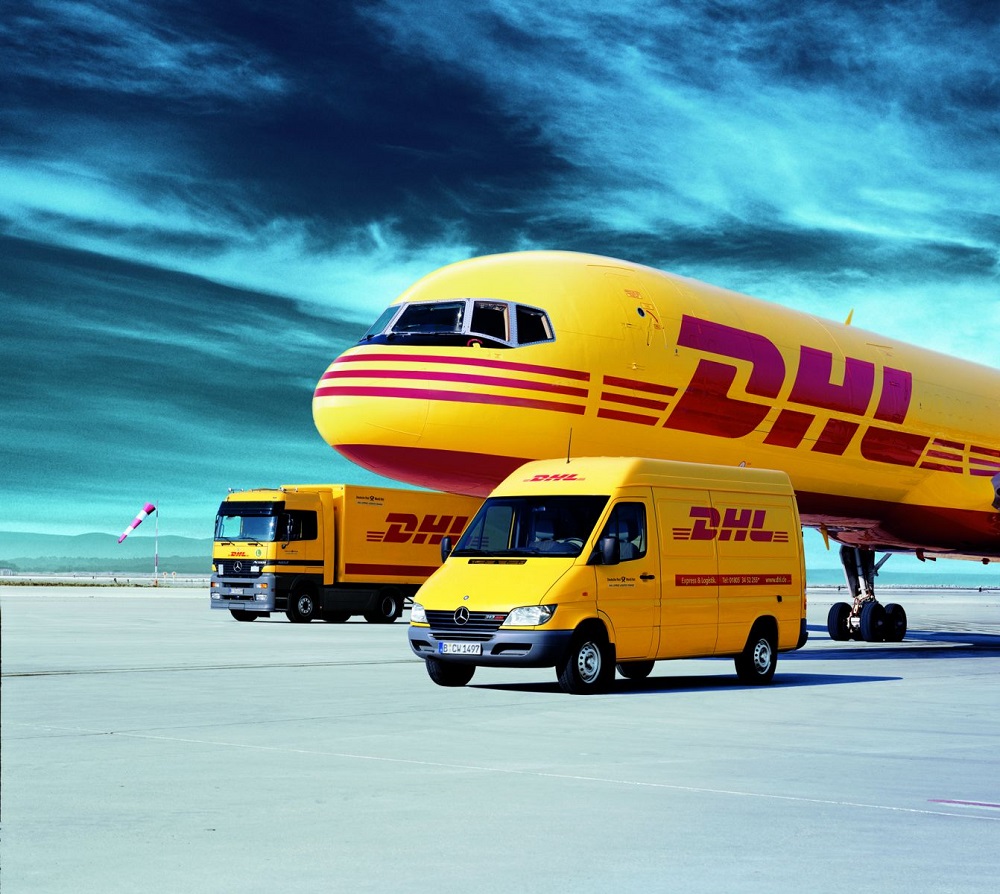 New DHL report details the automotive sector's revolutionary convergence with the tech sector
Growing consumer expectation of product innovation is propelling the convergence of the two industries.
Automotive manufacturers now require greater standardization, visibility and risk management in supply chain operations
DHL, the world's leading logistics company, today launched its latest whitepaper highlighting that the century old way of doing business in the automotive industry is now over. The industry is facing a revolutionary convergence with the tech sector that will transform how it manages its supply chain operations. The whitepaper has revealed that the increasingly high tech composition of vehicles, driven by growing consumer expectation of product innovation, is propelling this convergence between the two industries.
The "The Quiet Revolution: Convergence and the Future Automotive Supply Chain" whitepaper by Lisa Harrington, President of the lharrington group LLC, was commissioned by DHL to identify the challenges and opportunities facing the automotive sector globally.
The convergence into a potential single super sector is interlinked with the rise of the global mega supplier as 82% of components used by automotive manufacturers are now sourced from suppliers. This increased dependence, up from only 56% thirty years ago, changes the hierarchy of players away from the traditional power base of the original equipment manufacturers (OEMs). The automotive industry now requires greater standardization, visibility and risk management in supply chain operations to maintain their competitive edge.
Lisa Harrington, President, lharrington group LLC, said, "The old ways of doing business in the automotive industry are over. Gone are the days of siloed industry operations where an OEM had a supplier base solely from within the automotive industry. Today's average midsize vehicle has approximately 40 to 50 microprocessor-driven systems, which require 20 million-plus lines of code. In contrast, a Boeing 787 has less than 15 million lines of code.
"This demonstrates how intricately linked and therefore dependent the two industries have become," Harrington notes. "Whilst consumers stand to benefit from increasingly intelligent and tech-savvy cars, manufacturers must face the challenge of greater risk and uncertainty entering their supply chains. Businesses must be proactive and work with suppliers to ensure supply chain practices are fit for a modern operation to avoid business interruption."
The new automotive supply chain consists of three key pillars; standardization, visibility and risk management. The industry must work to standardize the management of the physical and information supply chain. This will allow OEMs and their suppliers to streamline operations, thereby reducing overall costs. For many companies, this journey towards standardization is at the core of their strategic plans to transform their global supply chain.
The second pillar, visibility, is underpinned by the latest applications of information technology into supply chain operations. IT has the ability to inject visibility through analytics and tracking systems that record every transaction through the supply chain. This type of visibility allows companies to oversee exactly what's moving across their global network, at any one time. Visibility enables a more effective risk management strategy, the third pillar, by reducing uncertainty in the supply chain.
Michael Martin, VP Strategic Development Global Automotive, DHL Supply Chain, said, "DHL has decades of experience working in both the automotive and technology industries. We have witnessed how these two industries have converged and seen firsthand the risk and uncertainty it can cause. The infusion of new suppliers into the automotive space means that supplier risk management has taken on new urgency and complexity in the automotive industry. There is newfound risk in competing with other industries, not least the consumer tech industry, for tech supplies. Automotive players need to diversify their supplier base by sourcing locally or near-regionally to reduce dependence and hedge their risk.
"Companies must also ensure they are utilizing the latest risk management solutions to maintain their competitive edge," Martin continues. "These solutions include supply chain control towers that provide end-to-end visibility and control over the extended supply chain. They also include risk assessment/management tools such as DHL's Resilience360 software application. Resilience360 is a unique new risk management solution which enables businesses to turn supply chain disruption and global environmental and socio-political volatility into competitive advantage by providing them with a holistic, end-to-end view of their supply chains and real-time risk visibility."