Technology changing last-mile delivery sector
21st March 2022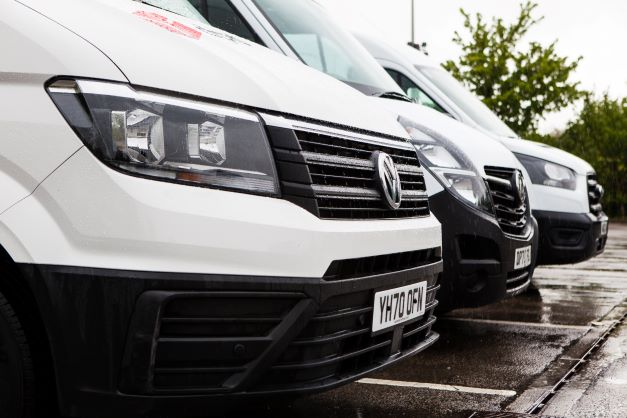 COVID-19 has accelerated the use of technology across almost every industry and sector, with businesses adapting to digital and remote approaches on a wide range of their traditional processes. One area of logistics which has benefitted from this influx of technology is the last-mile delivery sector and specifically the way it engages self-employment.
Historically, self-employment has always brought up connotations of stressful admin, particularly around tax and finance, which have dissuaded many people from this type of employment. With many last-mile delivery firms heavily relying on self-employed drivers to get parcels out to individuals, this created an ongoing workforce issue which is only being exacerbated by the steady rise in ecommerce.
In a recent survey commissioned by UK self-employment technology specialist, Wise, 22% of people explained one of the barriers holding them back from self-employment is the sheer amount of admin you are required to complete. Within delivery and logistics firms, lots of this relates to onboarding and the documentation needed not only to get started, but to confirm your employment status and compliance status – traditionally, onboarding a new self-employed driver with all of the required paperwork could take as long as three hours.
Now, Wise is tackling these issues around self-employment within UK logistics by creating a revolutionary digital platform that is helping both the delivery firms and their subcontractors to save time, money and stress. Currently working with over 250 UK logistics companies, its digital system helps these firms to streamline their recruitment and onboarding processes whilst also providing vital support on both legal and compliance matters.
Tom Hills, Chief Operating Officer at Wise, said: "As a country, we understand now more than ever how important a role self-employed drivers are playing within the UK supply chain, getting goods around the nation and to our doorsteps. With our innovative platform, we're delighted to be able to play a part in improving the self-employment experience for these subcontractors and the delivery firms which engage them."