Smart Locker startup at Parcel + Post Expo
7th October 2022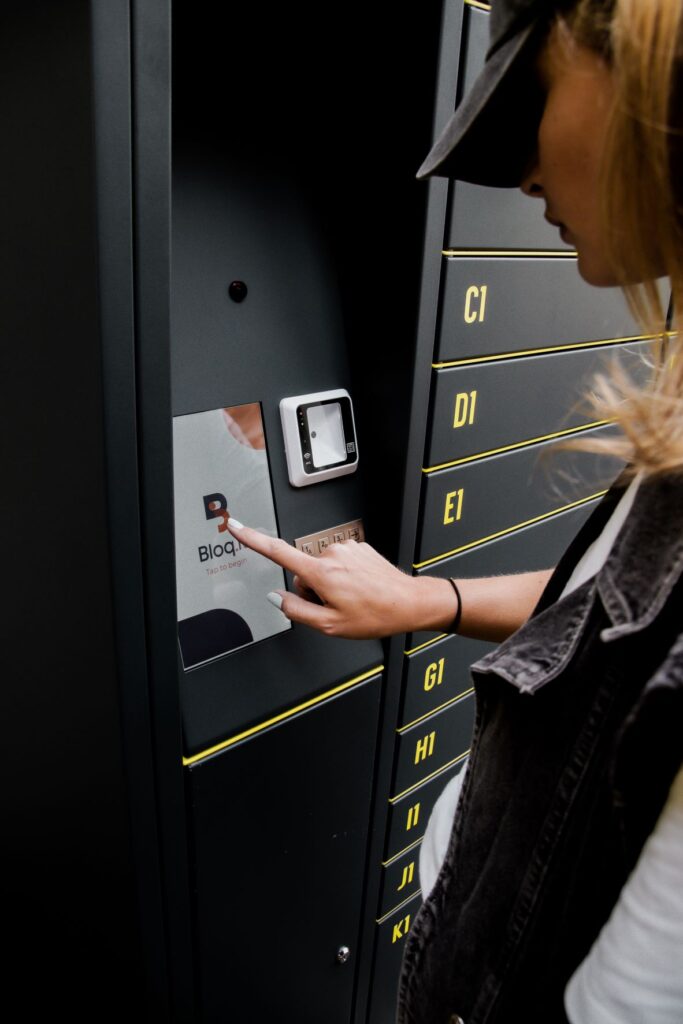 Bloq.it is a Smart Locker startup relatively new to the tech market. Nevertheless, it has shown non-stop and exponential growth over these past three years.
Founded in 2019 and based in Lisbon with over 20 employees, it works to develop scalable and tailor-made solutions for businesses in retail, logistics, and other industries.
Its solutions are deployed in more than 15 countries, and it says it prides itself on having grown its business by 2,000% in 2021.
From the beginning, it committed to solving the most costly and tedious leg of all delivery processes: the last mile. This is how its software engineers and founders came up with an integral, adaptable and scalable invention that fits all business sizes and models.
With constant improvements, it says it works towards revolutionising the smart lockers industry, and becoming the biggest smart lockers manufacturer in the world and the most reliable partner of businesses to optimise their delivery operations.
At this year's Parcel+Post Expo in Frankfurt, it will showcase a demo of its most recently developed product: The V-locker, a smart parcel locker tailored-made for the giant marketplace Vinted.
From the 18th to the 20th of October 2022, all Parcel+Post Expo Frankfurt visitors will have the opportunity to interact with the company's demo unit.
This demo unit will simulate real smart lockers functionalities so visitors – whether technology or logistics enthusiasts or potential clients – can have a more realistic idea of how Bloq.it's technology works and how it can solve most of the delivery pain points, such as delays, returns and porch piracy.
Bloq.it's business developers and founders will be on Stand 2049 where visitors are invited to try out its state-of-the-art technology to understand the reasons why the young startup is the winner of different prizes, such as:
The 'Most Innovative' award at the Web Summit 2019
"Portugal's top 10 tech startups coming out of Lisbon", an award by EU-Startups it has won over the past three years
"Scale-Up of the Year", Bloq.it's newest award given by the Startup Grind 2022 Global Conference in San Francisco.