Revolutionising Logistics 3 Words at a Time
28th February 2023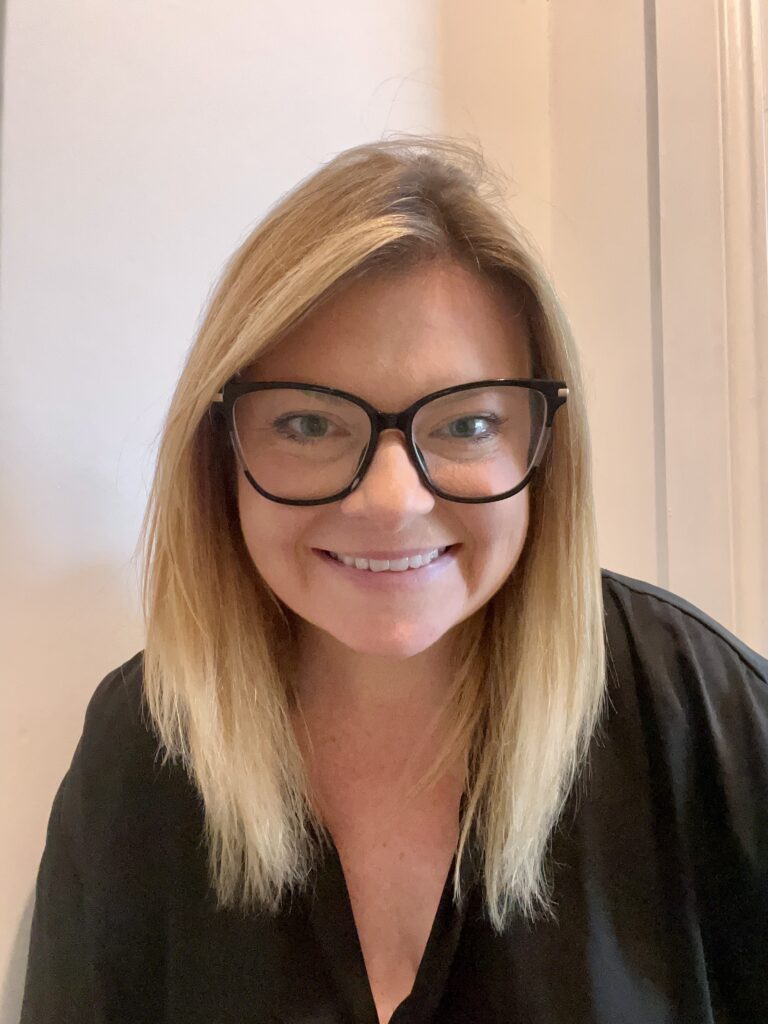 Global location company what3words will be exhibiting at the Retail Supply Chain and Logistics Expo in London from the 28th February to the 1st March. Adoption of the technology in the logistics and e-commerce industry is growing at pace, and the technology is playing a crucial role in helping to tackle the inefficiencies that are caused by inaccurate addressing. Jennifer Christie, Logistics & E-commerce Lead at what3words, (pictured) writes.
Inefficiencies in the Last Mile
The e-commerce boom has led to a rise in deliveries, and today as many as 85% of UK internet users place orders online. However, 74% of the UK population say guests, deliveries or services struggle to find their homes on a daily basis. Inaccurate addresses cost businesses time and money, and damage customer satisfaction. In fact, 56% say that they won't shop with a retailer following a poor delivery experience.
The last mile accounts for up to 55% of the delivery cost, largely as a result of poor addressing. Globally, 70% of street addresses don't lead directly to the front door, and postcodes can cover large areas, making it difficult to navigate to precise delivery locations such as entrances to large apartment buildings, rural cottages, or a tucked away side passage.
In fact, over a third UK adults have to add in additional delivery notes to help direct couriers to their front doors. Across the world, thousands of duplicate road names exist, for example, there are 34 "Victoria Roads" in London alone, causing confusion and complication for delivery drivers, and prolonging delivery times for the customer.
The simplicity of what3words addresses
It's clear that a simple and reliable way to identify and communicate locations could transform the experience throughout the delivery supply chain. This is something that global location technology, what3words, is perfectly positioned for.
what3words is revolutionising the way we communicate location. It has divided the world into a grid of 3m x 3m squares, and given each square a unique combination of three random words, known as a what3words address. Now every loading bay, parking space, and unregistered new build block entrance has its own unique what3words address. For example, ///quiet.going.leaves will take you to a precise entrance to Spitalfields Market in London. The system works offline, is available in 54 languages, and free to download for iOS and Android, or via the online map at what3words.com
Not only is what3words making life more simple and less frustrating, but it is also increasing efficiency rates. In a delivery test conducted by DPD and Mercedes-Benz using what3words addresses, it was found that deliveries were performed 15% faster, cementing its role as a solution to the widespread last-mile problem.
In the UK, what3words is becoming a standard in the logistics industry, with major industry players such as DPD UK, DHL Parcel UK, Evri, Metapack, GFS, and APG all adopting the technology. There's been incredible momentum in the last six months alone. DHL Parcel UK recently announced a new element to its partnership with what3words; now, all of its retailer partners can add a what3words address field at checkout. boohoo group PLC, one of Britain's leading fashion groups, has introduced efficient deliveries for customers across its portfolio of brands. The feature has been launched on the checkout pages of boohoo, boohooMAN, Nasty Gal, Burton, Dorothy Perkins, Wallis, Warehouse, Coast, Misspap, Karen Millen and Oasis.
what3words is also being used by logistics companies around the world – DB Schenker and GLS in Germany; DTDC and Ecom Express in India; Aramex in the Middle East, and AxleHire in the United States. And most recently in Vietnam, HSV Group has added what3words address fields at checkout, meaning customers of Reebok Vietnam, BeautyBox and The Face Shop can get their parcels delivered exactly where they need to go.