Resilient Performance Despite COVID-19 Impact
14th September 2020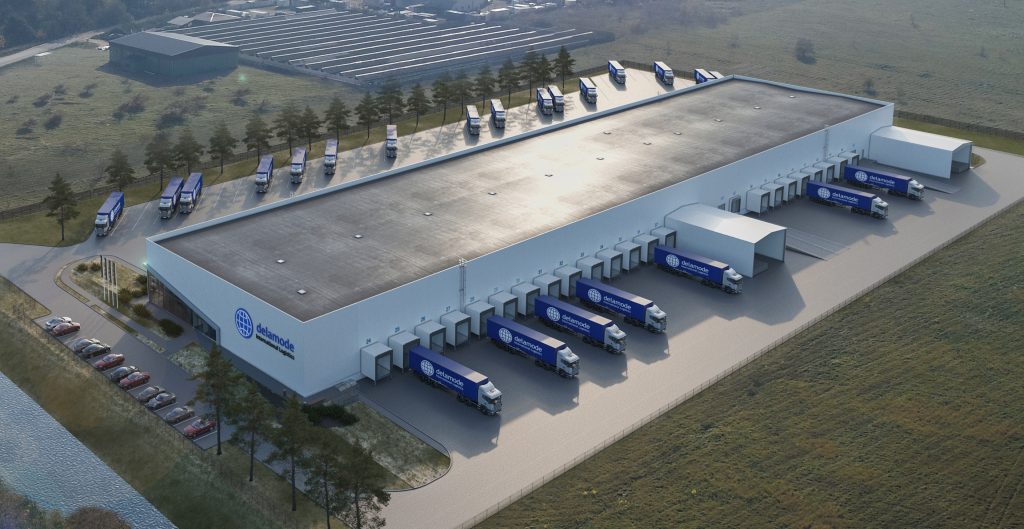 Xpediator plc announced its half year results today for the six months ended 30 June 2020, with revenue marginally down 2.7% to £99.6m and an increase in Adjusted PBT of 5% to £2.1m.
Alex Borelli, Chairman of Xpediator, said "These results show a resilient performance and demonstrate that there has been good demand for our services both in the UK and on the continent despite the impact of Covid-19. Where business units have been impacted by the pandemic, the effect is largely temporary and since the half-year trading across all three divisions is getting close to normal. That said, the Group is still mindful that a second wave of Covid-19 remains a possibility and we continue to review our contingency plans."
The impact of COVID-19 across the Group was reduced by the geographical diversification of the business across the UK and Central and Eastern Europe, with CEE countries being less heavily affected by COVID-19. The core division of the Group, Freight Forwarding, delivered a strong performance with operating profit up 89.7% to £2.6m. This was largely due to demand for the Group services remaining robust in CEE markets, particularly in Lithuania and Bulgaria. The growth in these markets was partially offset by Benfleet's operations in Italy and China, resulting in a reduction in profit of £(0.2)m.
The Transport Division operating under the Affinity brand, which provides fuel cards to hauliers and truckers across the East and West Balkan region, experienced a fall in volumes due to traffic reductions as CEE Governments decided to close borders. This was combined with a drop of the diesel price of more than 15% year on year. However, Xpediator reported improvement in volumes since July 2020 and anticipates volumes to return to normal trading levels in the second half of the year.
The Warehousing and Logistics division, which is split between the UK and Romania, saw revenue fall 16.9% to £18.7m. This was despite a strong performance by its pallet distribution network in Romania, Pall-Ex, with revenue and operating profit increasing 14% and 90% respectively vs H1 2019. COVID-19 caused disruption to volumes in the UK, driven by EMT's exposure to high street fashion. Cost reductions of £0.5 million made during H120 are to become annualised savings and net cash was up 5% to £4.3m.