Redditch Logistics Firm Joins European Giant
20th July 2015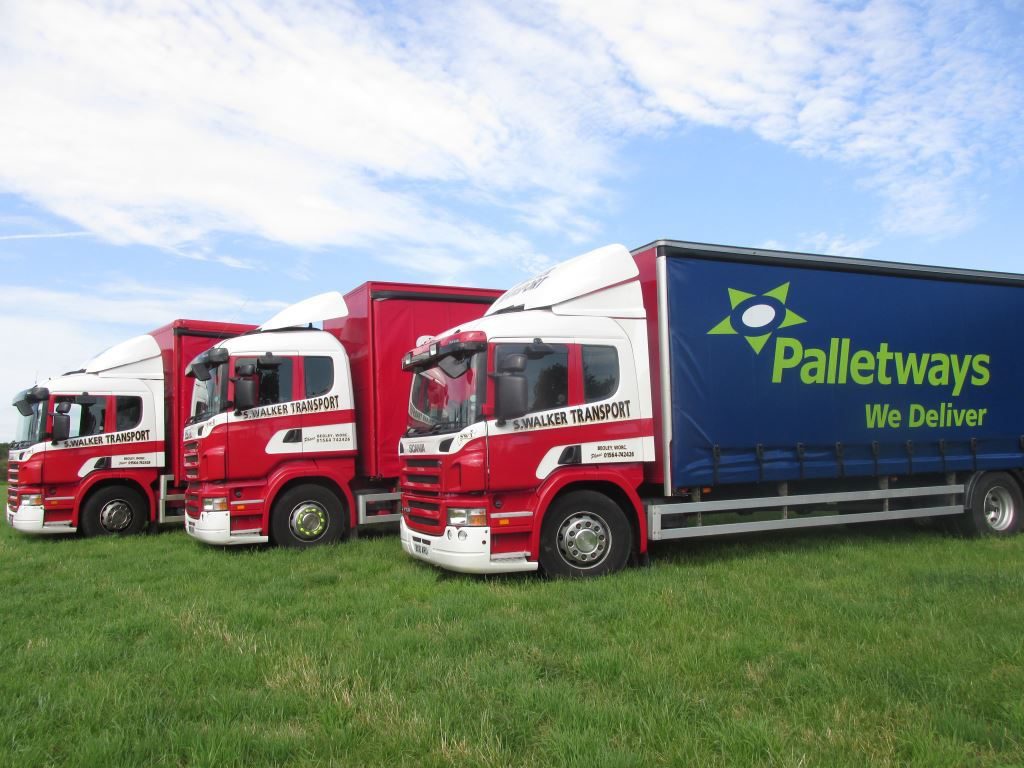 A Redditch-based haulage firm has become the latest company to join Palletways, Europe's largest and fastest growing palletised freight network.
Joining Palletways, S Walker Transport Ltd, based in Beoley, will handle single pallet loads to large scale consignments and will cover selected B and CV postcodes in the Birmingham and Coventry areas.
Stephanie Walker, Principal at S Walker Transport Ltd, said: "We are delighted to be a fully-fledged Palletways member and excited with the opportunities that being part of Europe's largest express palletised freight network affords."

Luis Zubialde, managing director Palletways (UK) Ltd, added: "I am pleased to welcome S Walker Transport to the network. Demand for our palletised freight services has risen rapidly over recent months as the global economy continues its recovery and I look forward to utilising their experience to grow our business even further in the Midlands region."

S Walker Transport is a family run business. Formed in 1990, it has grown considerably since then to now boast a 40-strong Scania fleet with 60 employees.
S Walker Transport is one of over 100 members in the Palletways UK network – Europe's largest and fastest growing express palletised freight network. The company's distribution networks are made up of independent transport companies who share each other's resources to deliver consignments of palletised freight to market faster and more cost effectively than ever before.