Records Tumbling at UK Palletised Freight Network
19th December 2016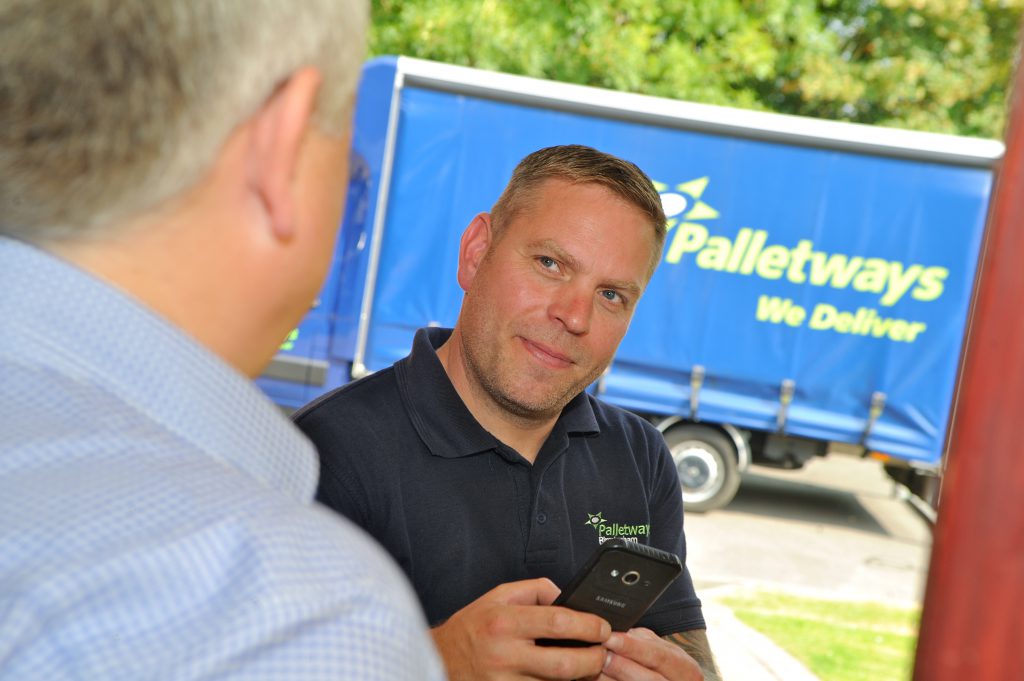 Palletways UK expects to transport an industry record number of pallets this Christmas and move goods worth at least £340 million to the British economy.
Europe's 22-year-old "largest and fastest growing" express palletised freight network reports that in November, more than 500,000 pallets were moved. December started with a record week of 117,000 pallets handled. Both figures are records. Year on year volume growth is approaching 7%.
Dave Walmsley, Palletways UK Managing Director, said: "The logistical challenges which face our hubs and member depots at Christmas are incredible as pallet volumes go through the roof. The £340 million of goods that we'll move in November and December is testament to Palletways and our members using innovative technology, competitive pricing and customer service excellence to secure record volumes.
"Santa may have a single sleigh, but we expect to hit 850,000 pallets to shift hundreds of millions of pounds of festive winter goods where they need to be for our customers. Our hubs and member depots are running at full pelt day and night to a point where we process about 780 trailers every single day. Our members are running some 1,500 vehicles up and down the country daily.
"The palletised freight network industry is the unsung hero of British homes at Christmas time. The portfolio of goods that we move around the nation is so broad that many of the gifts, gadgets and seasonal beverages people enjoy will have been transported by the Palletways network fleet."
Technology and innovation play a crucial role in Palletways pallets being processed and delivered efficiently and on time. The industry-leading archway scanning system records and monitors every single pallet moved by the network. Around 112,000 pictures are captured every single day.
Discover more about the how Palletways and its members are tackling the busy Christmas period by searching #xmaspalletfact on Twitter.