Prologis Develops Augsburg Build-to-Suit Property for Online Distributor
28th January 2016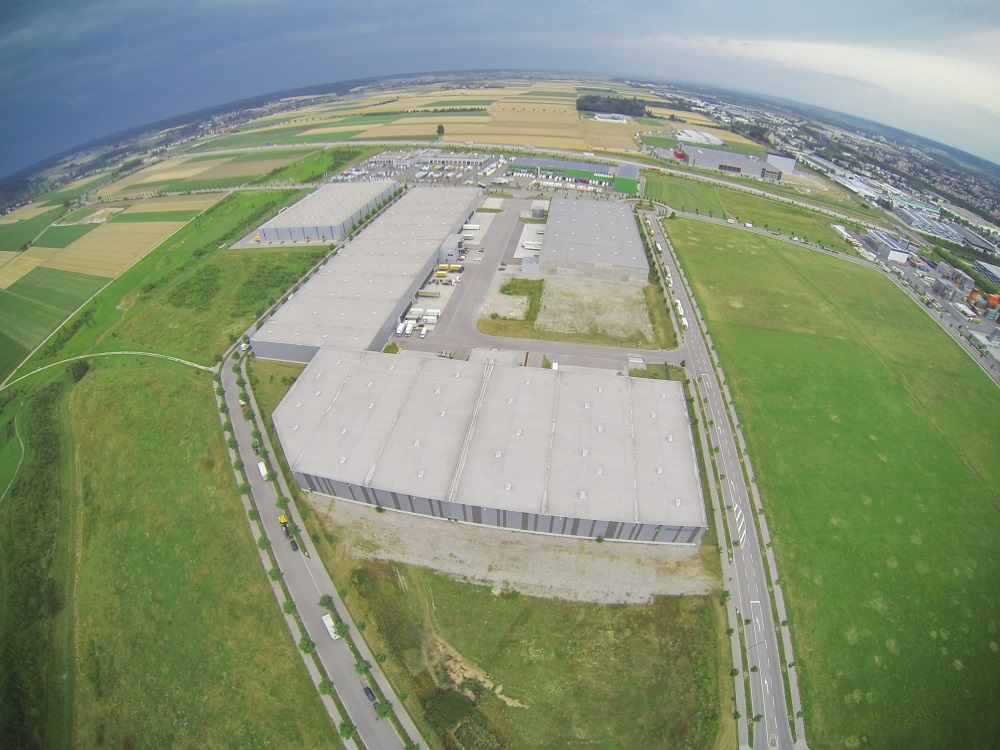 Prologis has signed a lease agreement for a 5,400 square metre logistics property with Media-Concept Bürobedarf GmbH, a leading European online distributor of printer cartridges and toners. Prologis is independently developing the property at Prologis Park Augsburg.
In total, the logistics park covers an area of 93,000 square metres; 49,000 square metres are dedicated to distribution and storage space, divided into three distribution centres used by different customers. Construction of the new facility began in October 2015 with completion expected in the first quarter of 2016.
The location is directly in the freight hub of Augsburg with links to the A8 motorway and the main roads B2 and B17. The DHL freight infrastructure is only a few minutes away by car.


"Short distribution channels are particularly important for us. Without our reliable, fast-delivery service, we would not be the leading specialist in our field."