Prologis Appoints Ben Bannatyne as President of Prologis Europe
14th December 2015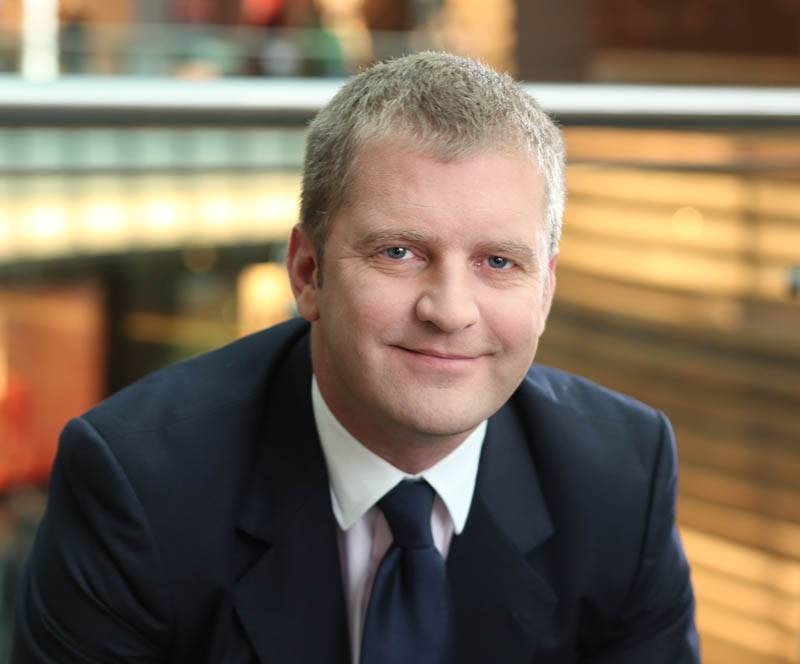 Prologis, Inc., the global leader in industrial real estate, today announced that Ben Bannatyne has been appointed president of Prologis Europe.
Bannatyne will step into his new role in January 2016 and work with Dunne to ensure a seamless transition. Reporting to Gary Anderson, chief executive officer, Prologis Europe and Asia, Bannatyne will oversee all Prologis activity in Europe. That activity encompasses 14 countries and a portfolio of 16.6 million square metres (179 million square feet) as of 30 September 2015.
Bannatyne has been with Prologis for seven years and brings more than 20 years of industry experience to his new role. Most recently, he was managing director for Prologis in Central and Eastern Europe. He is also a member of the European Executive Committee. Before joining Prologis, he was managing director for JLL in Central Europe.
Philip Dunne joined Prologis Europe in December 2008 as chief operating officer and interim chief financial officer. He was named president in the summer of 2009.

"Ben is a highly talented individual who leads by example," said Anderson. "I am certain he will prove to be an outstanding leader of our European business."

Dunne's many accomplishments at Prologis include leading the company through the financial crisis and the AMB-ProLogis merger, growing the platform to 16.6 million square metres and creating a more streamlined and profitable European business.
Bannatyne's successor as regional head for Central and Eastern Europe will be senior vice president Martin Polak, who is currently country manager for the Czech Republic and Slovakia.
Prologis has promoted Joseph Ghazal to managing director, chief investment officer, Europe, and Thomas Karmann to managing director, region head, Northern Europe.
Anderson added: "Promoting from within our organisation is a cornerstone of the Prologis philosophy. We know our European leadership team will approach their new roles with professionalism and zeal."