Palletways Grows Network Capability with North Italy Hub
16th November 2018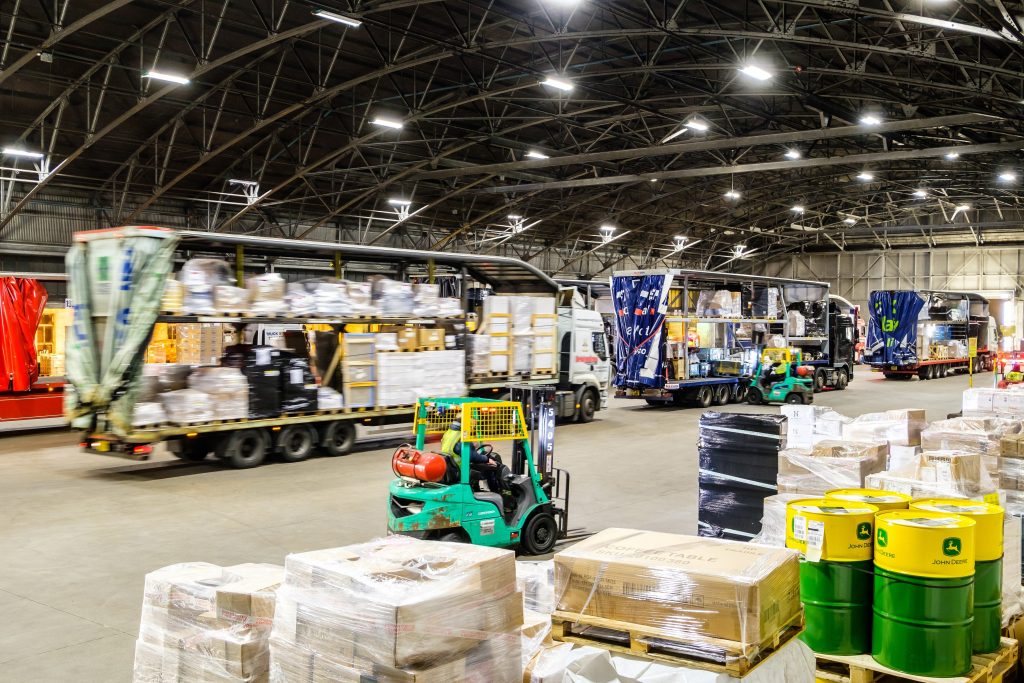 Palletised freight network Palletways has expanded its hub network on the continent with the unveiling of a new regional hub in Verona, northern Italy.
Verona is Palletways' fourth hub in the country and follows the successful opening of hubs in Bologna, Milan and Avellino over the past 11 years. The new regional hub will handle domestic cargo and has the potential to accelerate general cargo traffic to consignors in northern Italy and provide faster routing and better value to customers in the UK.
Located in the centre of the Veneto region, the new hub is based in an important strategic logistics area, between the A4 in Turin Trieste and the A22 in Brennero Modena. A regional hub in the north offers many opportunities for Palletways UK, with at least 30 Palletways Italia members already situated in the Veneto region. Thanks to the new hub, members no longer need to travel to the Bologna hub for collections and deliveries, driving significant reductions in cost and travel time.
The new regional hub will be fully supported by Palletways' award winning IT platform and customer service operation, enabling real time visibility of all consignments throughout their journey.
Albino Quaglia, managing director of Palletways Italia said: "The new Verona hub aims to capture medium-range commercial opportunities offered by the north-eastern areas of our country which is one of the most important areas for Palletways Italia. 30% of the volumes we move, originate from the north eastern Italy. Having a hub which links all regions in north and north eastern areas of Italy, will allow us to further improve the quality of our services and delivery times.
Palletways' pan-European network continues to grow strongly. Today it handles up to 45,000 pallets across Europe every day and cross border volume growth has grown by over 15% in the last 12 months. The company has recently invested in new hubs including Bristol (UK), Jaen (Spain), Munich (Germany) and expanded existing facilities in Zaragoza (Spain).