Palletways Expands Gatwick Reach With Latest Addition
10th December 2018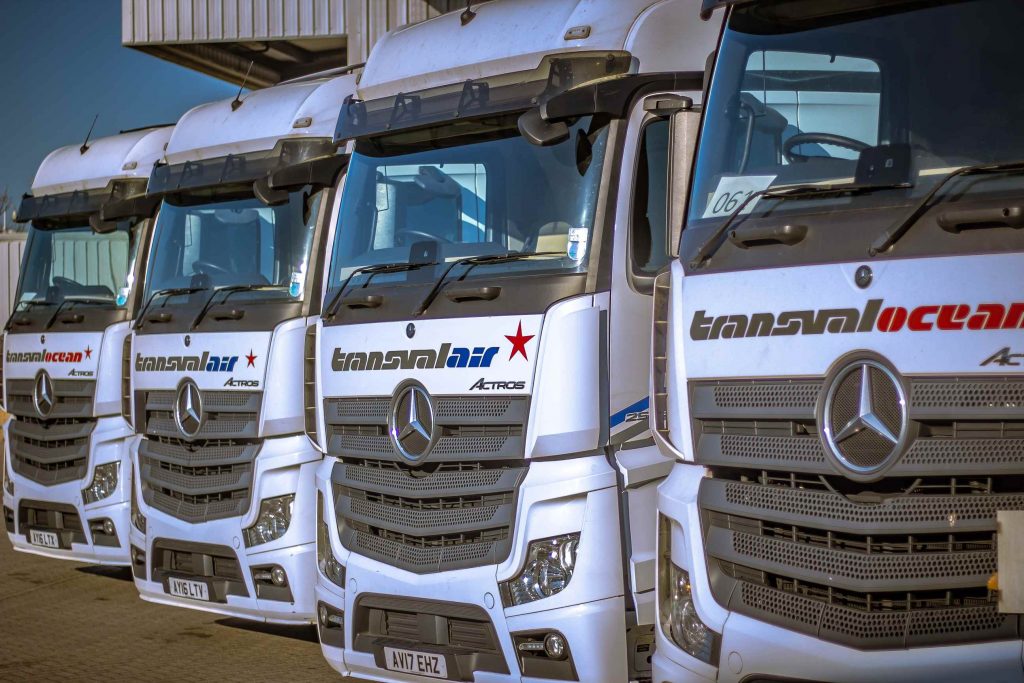 Global haulage operator Transvalair has become the latest full member of Palletways, which describes itself as Europe's largest and fastest growing palletised freight network.
A Swiss cargo airline, Transvalair has operated globally as a major freight forwarder since 1976, transporting goods by air, sea and road. With five strategically located depots across England, it now handles single pallet loads to full load express deliveries for Palletways customers in four Redhill postcode districts around Gatwick covering parts of Surrey and Sussex. With fleet of more than 60 vehicles and 130 members of staff, this fast-growing business recently located to a new bespoke head office in Crawley, as Operations Manager, Rob McCabe explains: "It has eleven loading doors and access to both sides of the vehicles which means we can simultaneously load and unload six trailers and twelve vehicles. We've become much more efficient and it's already generated improvements in productivity. We've been holding back on new business but now we've relocated and joined the Palletways network, we can really focus to help secure the future of our customers and employees."
Palletways Network Development Director, Barry Byers, adds: "Transvalair is a great asset to our network and we're looking forward to drawing on their experience to complement and grow our presence in and around Gatwick."
The company is one of over 115 independent transport providers who are part of the Palletways UK network. The Group comprises 450+ depots and 20 hub operations, through which it provides collection and distribution services across 20 European countries, including the UK.