Network expands from Hungary into Slovakia
30th June 2021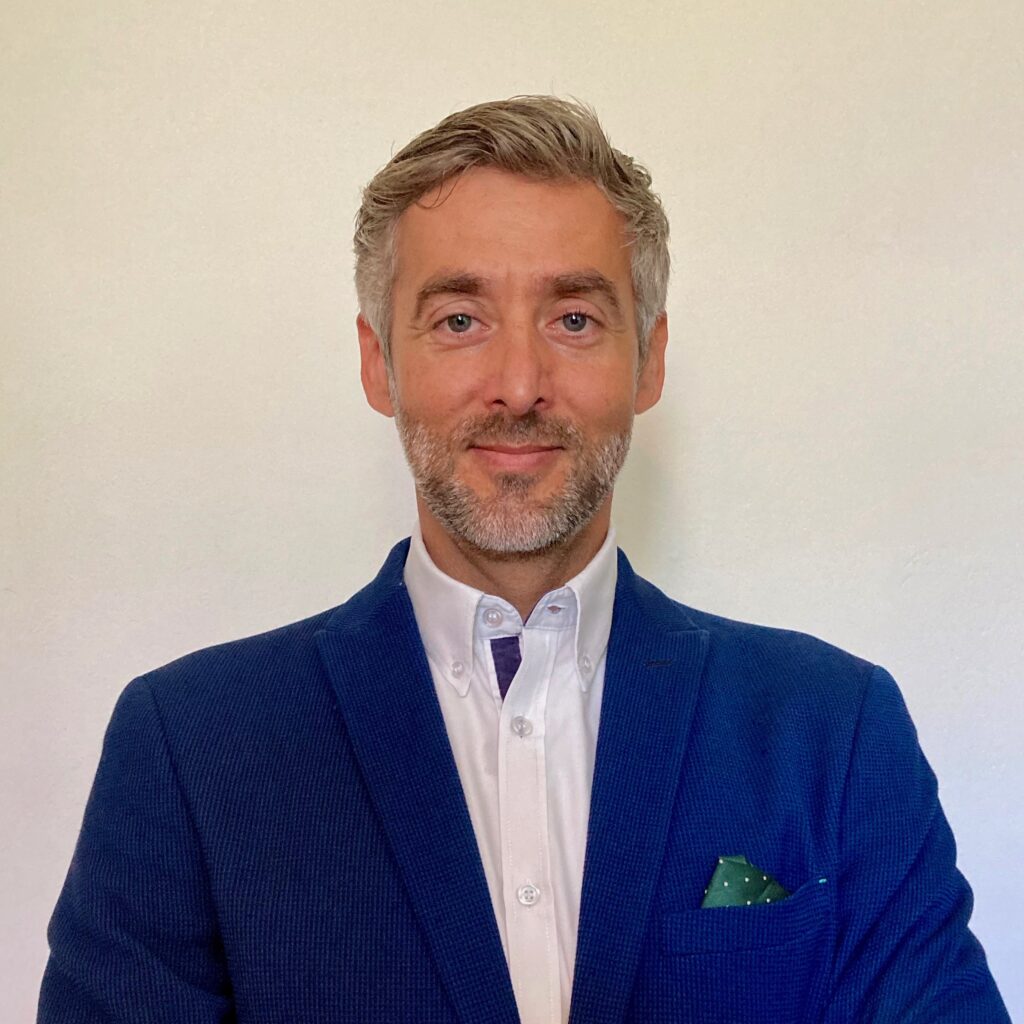 The Palletways Group, part of Imperial Group and Europe's largest and fastest growing express palletised freight network, has expanded its Hungarian network to now include Slovakia.
This expanded network will operate from Hungary's hub in Biatorbágy in the Western suburbs of Budapest, as its prime location means it is well-positioned to perform as a cross-dock platform for the Hungarian-Slovakian cross-border traffic but also for handling domestic consignments.
The network will offer Palletways' full range of domestic and international services including a domestic next day Premium service, Economy service and AM delivery, all with full Track and Trace.
Marek Ondrejcak, area manager who will head up the Slovak area, comments: "Slovakia shares a 655km long border with Hungary and there are strong cultural, commercial, and economic ties between the two countries so expanding the already successful Hungarian operation is a logical step to increase Palletways' geographical footprint in Eastern Europe.
"We've already recruited nine independent transport providers that bring with them a combination of industry experience, technical and operational excellence and an unwavering motivation to expand Palletways' services and we're looking forward to seeing what we achieve as a collective over the coming months."
Peter Kovacs, managing director at Palletways Hungary and Slovakia, adds: "Slovakia has an advanced high-income economy. It has grown with an above-average rate compared with the overall EU average and it's a rapidly growing market. As the world's 35th largest exporter in the world, the value of Slovakian exports accounts for 89% of GDP and our international service will be a crucial element of this new network."
Luis Zubialde, Palletways' group chief executive officer, concludes: "We launched the Hungarian network couple of years ago so to expand into Slovakia so quickly is a significant achievement. The expansion presents a fantastic opportunity for Palletways customers and members who can now deliver to even more European destinations. It also sends out a strong message to the marketplace about our unwavering commitment for ongoing growth."
With this expansion into Slovakia, the Palletways Group now covers 24 European countries, with over 450 local member depots.