Nordic Autoparts Giant Appoints Integrator in Major Logistics Project
19th September 2016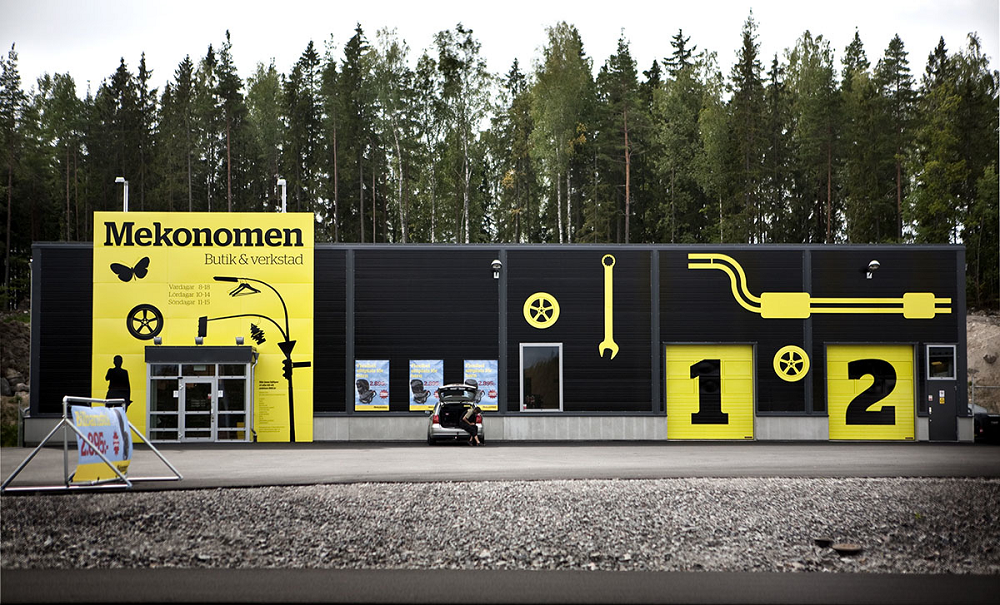 Major Nordics autoparts supplier Mekonomen has appointed systems integrator TGW Logistics to design, install, commission and maintain an automated materials handling solution as part of the expansion programme at its central logistics centre in Strängnäs, Sweden.
Mekonomen Group is the leading automotive spare-parts chain in the Nordic region with proprietary wholesale operations, around 350 stores and over 2,100 affiliated workshops. The company directly employs around 2,300 people and stocks over 67,000 spare parts and products for 9,000 car models.
The expansion of the logistics centre in Strängnäs will enable the business to consolidate the activities of two distribution centres into one existing facility. The main benefits of the move will be to reduce stock holding, overheads and labour costs from a supply chain that covers three order types – workshop replenishment, workshop customer collect and e-commerce direct delivery.
The TGW system for small, toted parts is based on the TGW FlashPick® concept. Order cartons are created at the PickCenter workstations and then consolidated with the TGW STINGRAY system, which entails 100 shuttles roaming in 53 levels across four aisles and 108,000 locations, sourcing up to 4,500 totes per hour.
Order cartons are released from the Stingray system in despatch time order. Order lines from the manual pick operation for large, bulky products are picked concurrently with the FlashPick system, with all orders consolidated at despatch.
The contract also includes a five-year lifetime service agreement, incorporating a dedicated on-site engineering team, a PLC/WCS/WMS service hotline and parts usage.

"Through this investment, we are optimising our infrastructure and are creating the industry's most efficient and effective supply chain," says Örjan Grandin, Executive Director Supply Chain, Mekonomen Group.

"The success of this project will continue to promote and help increase TGW's presence in the Nordics region," says Joakim Waern, Head of Sales of TGW Scandinavia.