New Warehouse to deal with Growth in Demand
8th September 2020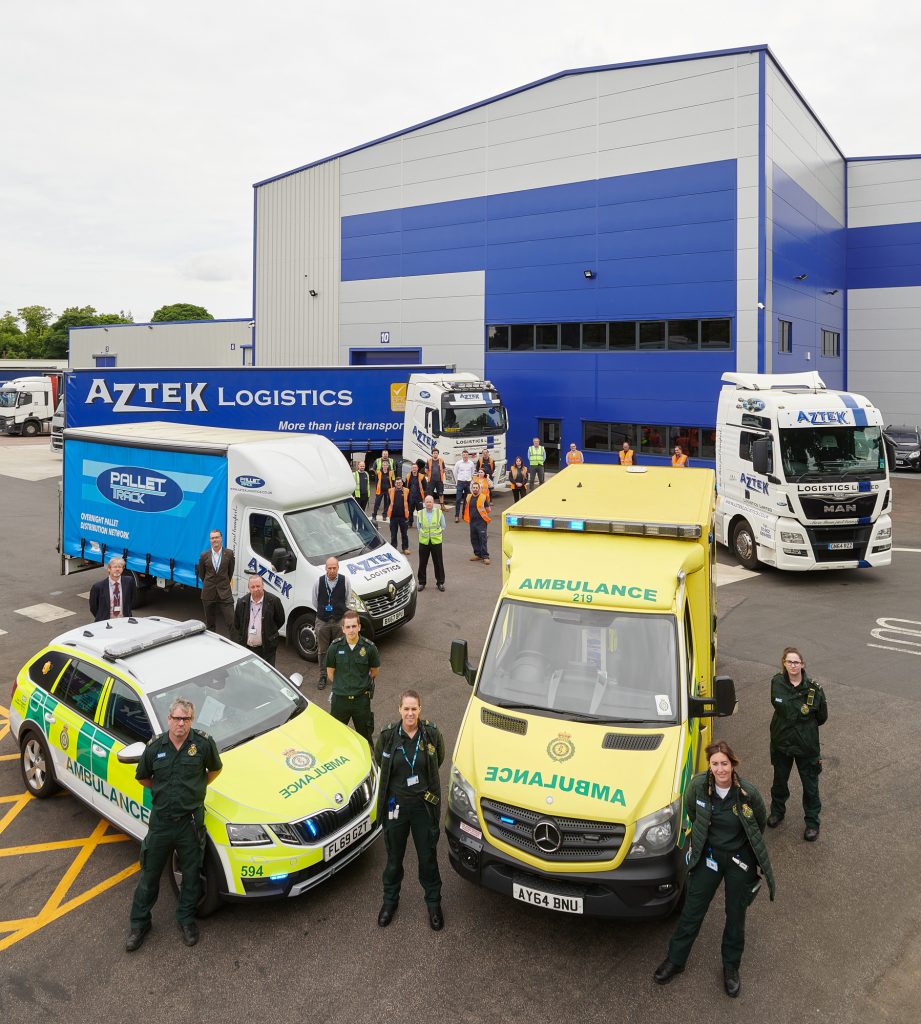 Ambitious supply chain specialists Aztek Logistics has received the keys to its fifth warehouse, in Letchworth Garden City, UK to accommodate a period of extended growth and help investment in the future. While the COVID-19 pandemic brought on many challenges, the Hertfordshire-based experts in distribution and warehousing has continued to thrive throughout 2020 with the new warehouse enabling the business to accommodate its growing demand.
During the past three months alone, Aztek, a member of the award-winning Pallet-Track network, has seen a double-digit increase in service enquiries. Now with more than 140,000 sq ft of reliable warehouse space, the extra facility allows for greater capacity as Aztek begins preparation for peak season, its busiest period of the year.
Stuart Charter, founder and managing director or Aztek Logistics, said: "Acquiring the additional warehouse space is just the beginning of the next phase of growth for us here at Aztek. With the business growing more and more each year, we have big plans to reconfigure our current site to optimise space and enable a greater offering to our new and existing customers. While COVID-19 has taken up a lot of head and heart space, we also have to continue thinking about the repercussions of a no-deal Brexit and the likelihood that we will receive even greater demand for our services.
"It's been a very busy period with an even busier future ahead and I'm so proud of the team and how we have all come together during this challenging time. The whole company has stepped up and I'm proud we have been able to offer free warehouse space for the NHS's vital PPE, as well as deliver specialist flooring to Nightingale hospitals across the UK. With everything changing so quickly, I'm excited about the future and confident that Aztek Logistics will continue its upward trajectory beyond 2020."