New Members Boost Palletways Network
30th June 2015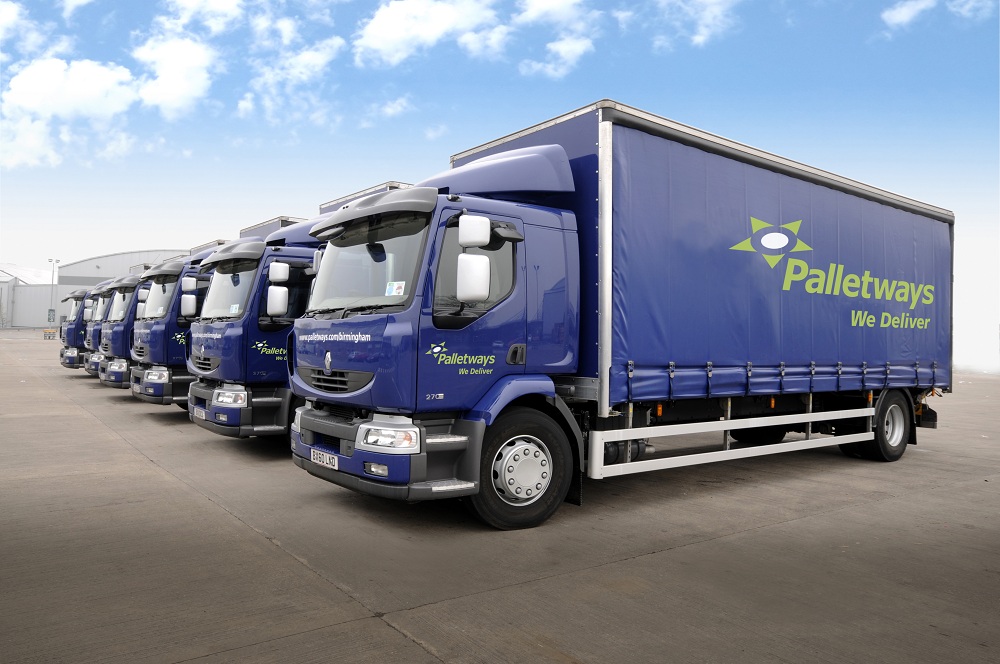 Palletways has made no secret of its desire to continue to lead the pallet network sector and as part of its strategic development, has enhanced its geographic coverage with a nationwide member area optimisation and recruitment programme.
In a major push to secure member efficiency and customer service excellence, Palletways has reported a significant growth of its member network.
Luis Zubialde, Managing Director Palletways (UK) Ltd, said: "It's said there's strength in numbers and this is certainly true of the Palletways network which is now more robust than ever. We have strengthened our network with the appointment of six new members over the past 12 months, with another two soon to be announced. Plus I can also report that a number of our existing members have opened new depots and signed contract extensions. This news will send out a strong signal of our commitment to maintain and grow our quality-driven commercial success and market position.
"Our Membership is already made up of a diverse mix of businesses in terms of size, type, resource and location however, these recent strategic appointments mean we are now able to serve every area better than ever and respond to increasing demand from customers in the UK and across Europe."

Terry Morris, Director of Strategic Member Development Palletways (UK) Ltd, added: "Adding these members to the network will serve to grow the business UK-wide but particularly across the Midlands, South Coast, Isle of Wight and Yorkshire. More importantly, it will build on current excellent service levels and cement our position as market leader."

New members include:

Acclaim Logistics, responsible for selected SO postcode in Southampton and the PO postcodes on the Isle of Wight
Allelys General Haulage, responsible for selected WR postcodes in Worcester
D&P Haulage which covers the HU postcodes in the greater Hull area
Montgomery Transport Group, handling collection and delivery servicesfor parts of the CV and LE postcodes and selected areas of Manchester from June.
P.D. Bannister Haulage Ltd, will cover postcodes in the greater Bradford area.
S Walker Transport which will service areas of the B and CV postcodes in the Birmingham and Coventry areas
Palletways has come a long way since it started trading 20 years ago when it delivered 46,000 pallets of goods in its first year. The Group now has a turnover of some ?200m and delivers over 7m pallets annually to 18 European countries through a network of 12 hub operations and more than 400 depots. In the UK one in every four pallets handled by palletised freight networks is distributed by Palletways.