New Kent and Essex Property Leases For Wincanton
22nd February 2017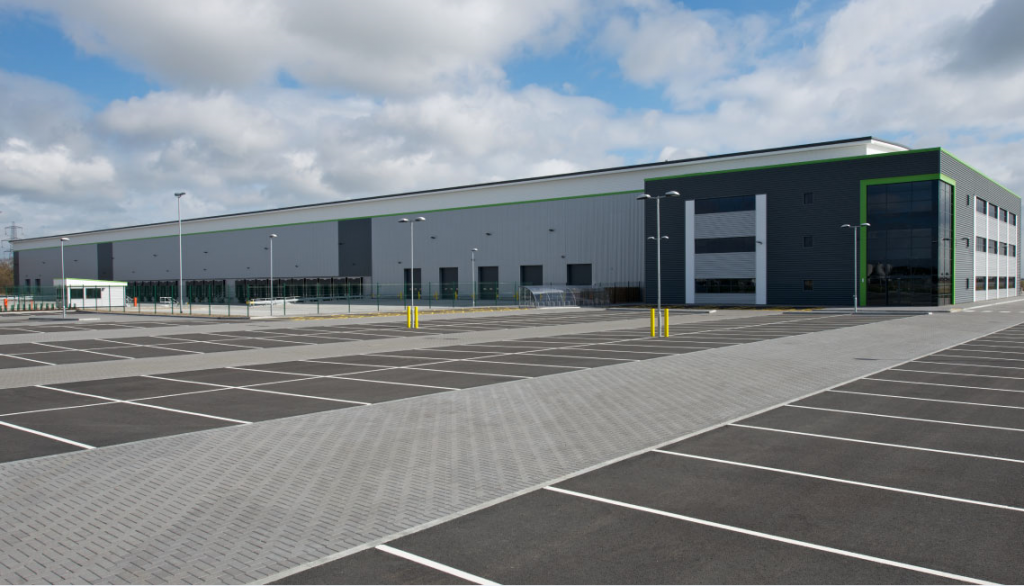 Wincanton, which describes itself as the largest British logistics firm, has acquired two major new warehouse units at Medway in Kent and Harlow in Essex. The new leases total 500,000 square feet and are backed by a new customer contract.
Wincanton operates warehouses across the UK and Ireland, offering both dedicated and shared user facilities. Additional services include bonded facilities, cross-dock, automation, co-packing and integrated warehouse management solutions.
As part of its offering, Wincanton works with customers to optimise the location of warehousing as well as the integration of transport operations, to deliver effective and efficient supply chains.
Wincanton's Property Director Ian Henderson commented: "We proactively review our property portfolio, ensuring that it is utilised effectively and that Wincanton is in the best position to secure new business. This includes not only disposal and acquisition, but also the restructuring of leases, and other asset management mechanisms to enhance value.
"Further expansion of Wincanton's warehouse footprint is planned over the coming year. We are in the process of acquiring new, well-located distribution space."