New CEO and CCO for Palletways Group
28th May 2019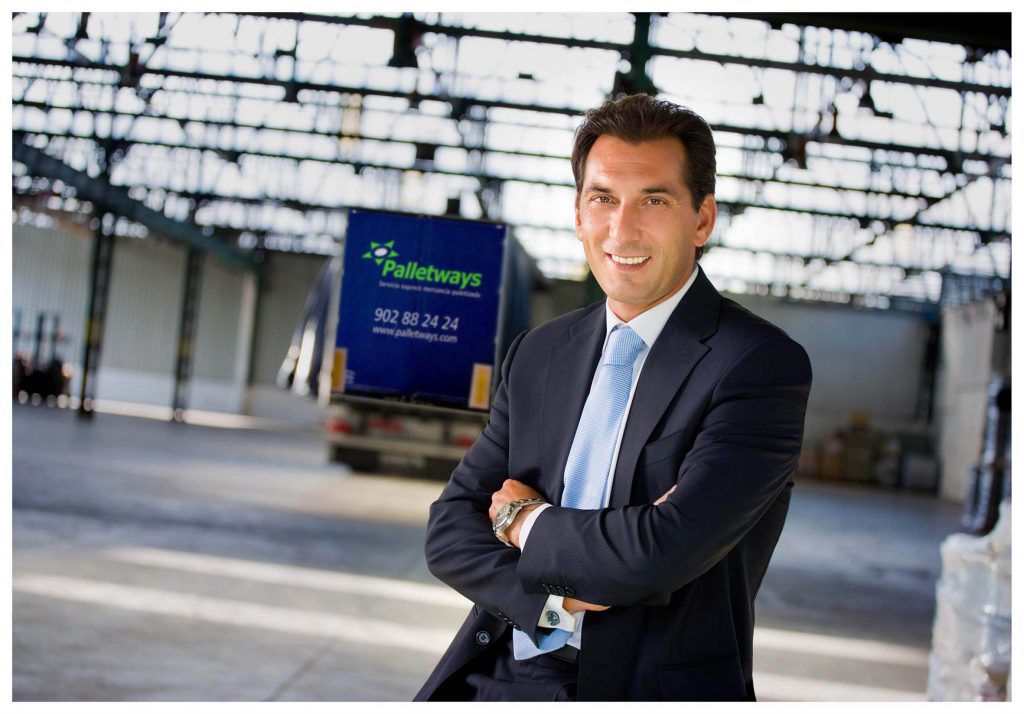 Current COO Luis Zubialde (above) has been named the new CEO of Imperial Logistics' operating company Palletways Group, effective from 1 July. Current CEO James Wilson will retire on the same date. Wilson will continue in an advisory role to both Palletways and the Imperial Logistics' international division more broadly.
Says Imperial Logistics International CEO Hakan Bicil: "We would like to thank James for his long-standing service and commitment, and the pioneering work that he has undertaken for the Palletways Group. We wish him a very happy and well-deserved retirement, and I am delighted that I will be able to call upon his extensive knowledge and experience in the future."
Michael Sterk has been appointed to the newly-created post of chief commercial officer of the Palletways Group, effective 1 July 2019. Sterk has worked for Imperial Logistics since 2009, most recently as director of the Retail and Consumer Goods business unit. He will report both to Palletways CEO Luis Zubialde and to Imperial Logistics International chief commercial officer, Sandro Knecht.
The new Palletways Group executive board will comprise Luis Zubialde (CEO), Richard Myatt (who remains chief financial officer), Thomas Olsson (who remains chief information officer), and Michael Sterk (CCO).
Palletways operates Europe's largest pallet network, with over 400 depots strategically located throughout 24 countries, delivering up to 40,000 pallets a day.