Last Mile Delivery Trends for 2023
9th January 2023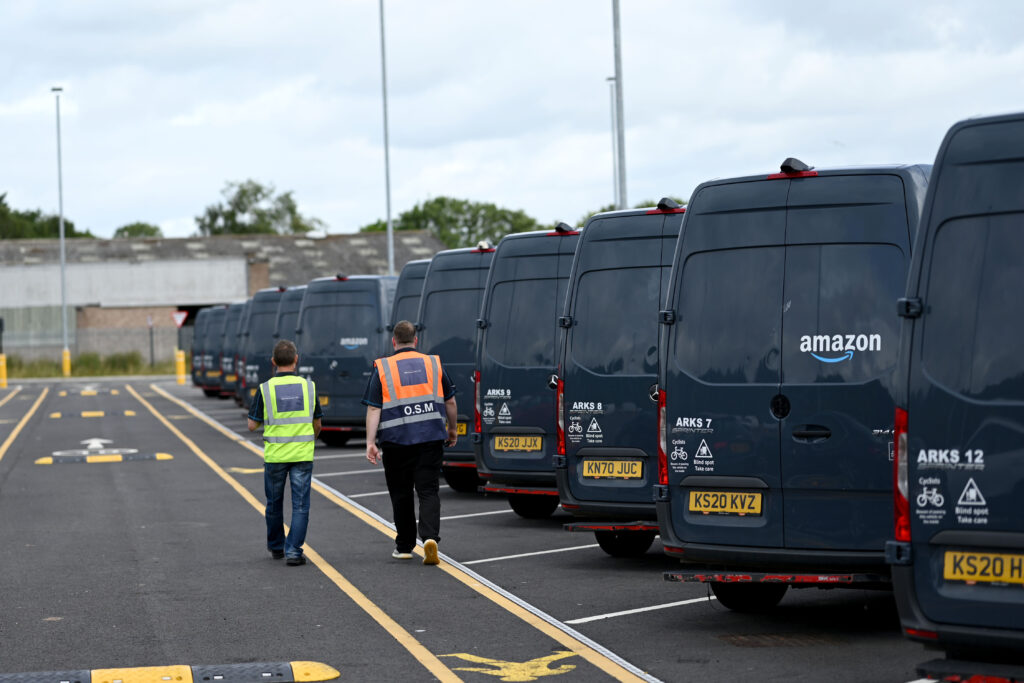 As UK last mile delivery firms begin to move towards the end of peak period, business owners will already be thinking long and hard about what changes they are going to make to ensure the continued growth of their firms in 2023.
Dan Richards, Chief Commercial Officer at logistics technology expert, Wise, has put together a shortlist of the key trends which will define the sector over the next twelve months.
He said: "Dealing with the implications of Brexit, a chronic shortage of self-employed drivers and the ongoing cost of living crisis, last-mile parcel delivery businesses have shown incredible resilience in recent years. However, as we move into 2023, there are a range of areas that these businesses will focus on to ensure their continued success amongst a difficult economic landscape."
Retention
"We know from working closely with hundreds of delivery business owners that managing their workforce, recruiting and retaining self-employed delivery drivers, takes up an inordinate amount of their time and focus. With the shortage of subcontractor drivers not set to suddenly change, extra emphasis will be placed on retaining existing drivers and so companies which are able to create an efficient and rewarding self-employment experience for their drivers will thrive.
Efficiency
"The ongoing cost of living crisis and inflation has affected every business and every individual, but for businesses which need to run and maintain fleets of vehicles, it has been particularly difficult. In 2023, not only will delivery firms look to cut back on any extra costs around their workforce management or documentation, but their drivers will also look for more cost-effective solutions around their accountancy and tax needs.
Technology
"Over the last handful of years, more and more parcel delivery firms have harnessed technology to save time on laborious processes such as onboarding, workforce management or even managing payments. However, as the use of software becomes more of a necessity, delivery companies that truly embed this into their processes and bring their drivers on this journey with them will gain a competitive edge."
Wise is a specialist technology company that provides free software to over 250 UK delivery companies, helping them to save time, money and stress on everything from recruiting and onboarding drivers to managing payroll.