DSV Expands at UK Hub For Scandinavia, Germany and Benelux
20th February 2017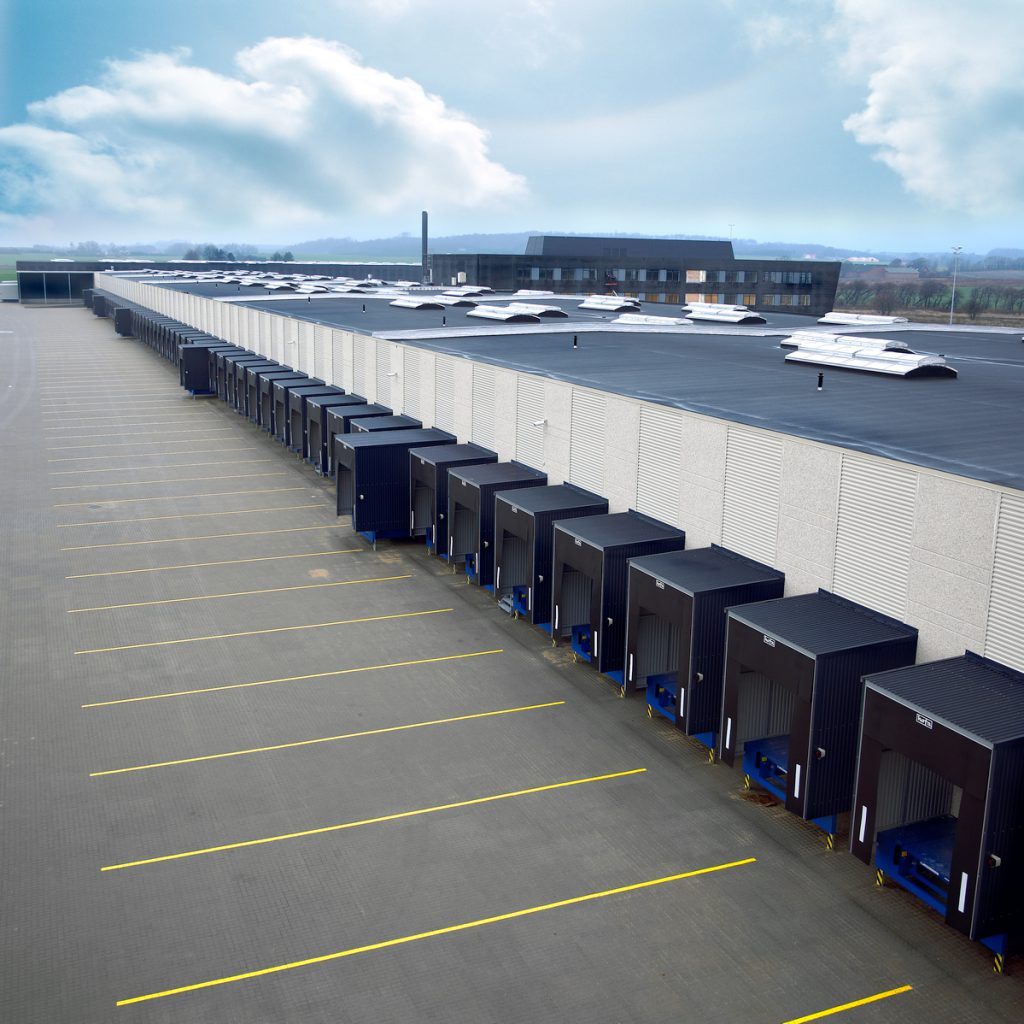 DSV is expanding its warehouse and new state-of-the-art offices in Immingham, Lincolnshire (UK).
The centre, which is being increased to a 100,000 sq ft logistics facility, will be fully operational at the end of May and will provide DSV customers with additional capability and capacity to add to the company's existing resources in the region. It has been designed specifically to further streamline customer service levels and reinforce DSV's comprehensive domestic network in the UK.
Strategically located on the east coast, Immingham has also become increasingly significant as a gateway to Scandinavia, Germany and the Benelux countries. Karl explains: "We are reinforcing the strong links we already value with the Nordic markets. We are confident that companies in this area will welcome our cutting-edge facilities and daily services. We are also anticipating increased European road groupage in the coming months."
As well as serving overseas markets, Immingham has become an important location within the DSV UK domestic network, linking through the main hub in Tamworth to other centres in Glasgow, Chester Le Street, Manchester, Bristol and Purfleet. Nick Trencher, Divisional General Manager UK Domestic, explains: "The purpose behind enhancing our site on the east coast is to service our clients more frequently. As of the 3rd January 2017, we have daily collections and deliveries throughout the regions of Yorkshire, Humberside, Doncaster and Lincolnshire and we are already seeing positive results from this investment."
Globally, DSV Road is a leading logistics provider with more than 20,000 trailers on the road every day. The division can deliver full, part load and groupage shipments, as well as offer short delivery times and flexible transportation services for all types of cargo. With local offices in 32 countries, DSV Road handles more than 30 million shipments a year across a comprehensive range of products and services.