Deliveries with Game-changing Precision
10th February 2023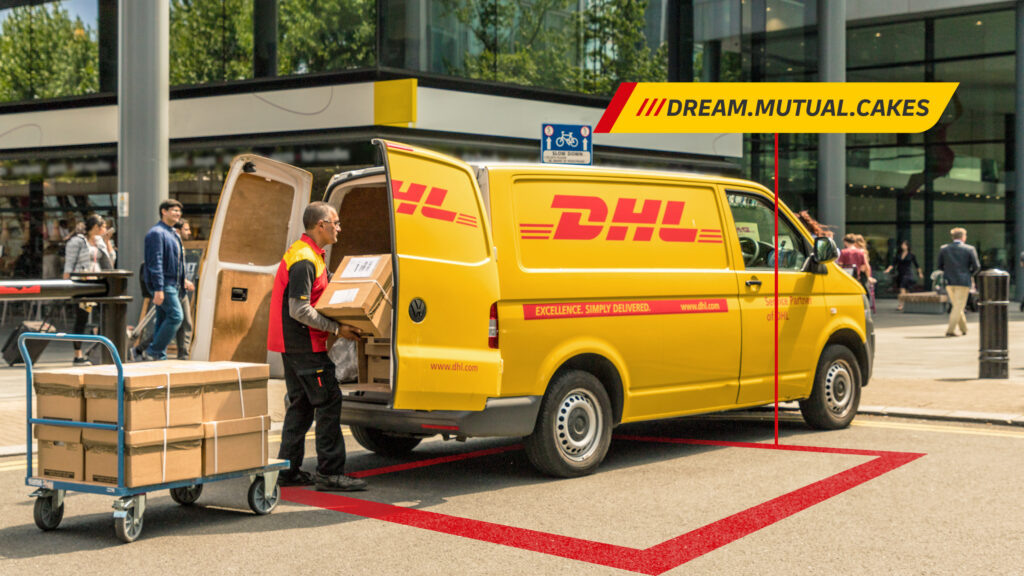 what3words, the innovative global location technology company and DHL Parcel UK have announced a brand new element of their partnership. Customers, whether small businesses or large e-commerce players can add a what3words field at checkout to enable shoppers to specify exactly where they want their deliveries to go. Once entered at checkout, the what3words address is then seamlessly passed on to DHL Parcel UK so its couriers can find and navigate to delivery destinations with ease, no matter how hard they might be to find.
Last year, DHL Parcel UK announced that it had rolled out the what3words location technology to its UK Parcel App. This new integration represents an exciting milestone in the partnership and a huge opportunity for UK retailers to enhance the addressing information they capture from a customer at checkout.
In the UK, deliveries can be challenging. Addresses aren't always accurate, street names are often duplicated, postcodes cover broad areas, and specific building entrances can be hard to find. And for new builds, it can take up to 6 months for the address to be registered. In fact, a quarter of people in the UK find that their full postal address doesn't direct people, deliveries, or services exactly to their front door. Poor addressing can add difficulties for couriers too, and this is something what3words is perfectly positioned to solve.
The benefits of what3words technology will continue to be felt in many ways. Drivers can find delivery locations at the first attempt, so routes can be better optimised. This improves business efficiency, makes the job more enjoyable for couriers, and emissions are reduced in the last mile too.
Peter Fuller, CEO, DHL Parcel UK says: "The latest stage of our partnership with what3words really extends the benefits to more customers and consumers. It gives shoppers the convenience of being able to specify their exact delivery location at the point of check-out and gives retailers even more confidence that their goods will be received on time, without complication. It's a smart, innovative solution that allows us to improve the quality of the service we offer even further."
Chris Sheldrick, Co-founder and CEO of what3words adds: "what3words is now being used at critical points throughout DHL Parcel UK's delivery infrastructure. This means that everyone, from a customer purchasing an item at checkout, right through to the courier can benefit from a precision address. It's fantastic working with DHL Parcel UK – a true innovator in the space, adopting new technologies to maintain and evolve the world-renowned service that it provides."