Keeping Out of the Cold
15th October 2020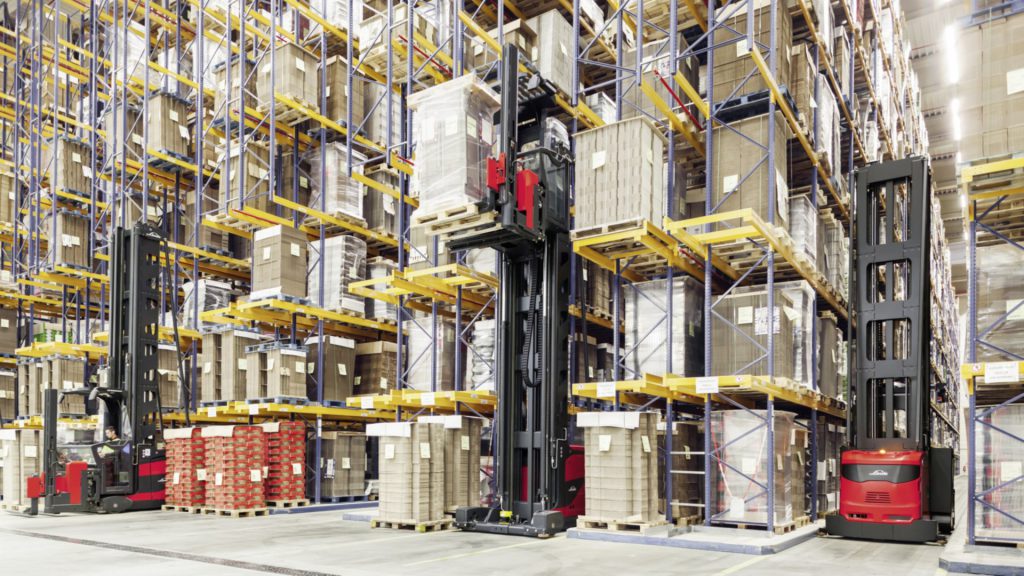 Industry expert Paul Waldeck explores the extent to which COVID-19 has already left its mark on the sector and what we all need to do to prepare for the future.
The pandemic has caused massive disruption to the logistics industry. It began with stockpiling, which caused an immediate shock to the supply chain, followed by the move towards online shopping instead of in-store purchasing. A noticeable shift in consumers from buying perishables to predominantly frozen goods has meant, as a sector, we have had to switch our initial reaction mode to one which ensures we can adapt.
As with many industries around the world, the current coronavirus pandemic is likely to be remembered as a permanent turning point for logistics and what businesses have to implement to ensure they are fully prepared for the new world. Over the past several months, we have all experienced the natural response of panic created by the pandemic, with stockpiling being one of the major symptoms felt by society. Prior to the pandemic, logistic managers had robust systems to uphold strong, reliable supply chains and pricing structures that were more or less a given and relied upon. But since the spring, disruption to the international supply chain has resulted in many businesses re-evaluating suppliers to mitigate any further breakdown in logistics.
The loss of revenue and sales for businesses has also had an impact on pricing, with goods and services now costing more and causing the logistics industry to look at its rates. Research in July 2020 by the Chartered Institute of Procurement & Supply found that the disruption caused by COVID-19 will lead to permanent changes in global supply chains, as businesses look to adapt to
new ways of working and managing the varying stages of lockdown around the world. This thinking has already left inevitable strain on the supply chain, but it is the level of uncertainty that refuses to abate that is a key worry for many.
The industry needs to adapt from over dependency on the complete process, as the fragility of such reliance has been exposed. Permanent shift As a result, logistics industry leaders are starting to think differently. We've seen a growing demand for increased capacity in both independent buildings and infill temperature-controlled facilities; further incorporation of next-generation technologies, such as automation on the facility floor; and enhanced visibility across the supply chain. We're ready for an industry-wide upheaval across the tried-and-tested methods of preservation, many of which were becoming aged solutions in recent years. We all need to embrace modern, agile, and resilient solutions – so we are prepared to tackle any disruption on this scale that might arise in the future.
If the industry has understood one key thing from this pandemic, it is that we must have the flexibility to change. Personnel and space are valuable commodities that we consider on a daily basis and these have both been affected by the pandemic, and will continue to be so. Social distancing in the working environment is now the norm and will be for the foreseeable future. There are elements of the logistics supply chain, such as transport, where this does not apply, but for manual operators in storage facilities who work in close proximity, this has costly implications. The coordination and implementation of these measures is for the greater good of all. However, the internal changes to a building – from the moving of racking, aisle closures, to limiting picking lines – takes its toll in structural planning and is expensive.
read the full article here: https://flickread.com/edition/html/index.php?pdf=5f3d1fcf3160d#6