Imperial Scraps Palletways Deutschland and VTL Merger
20th January 2020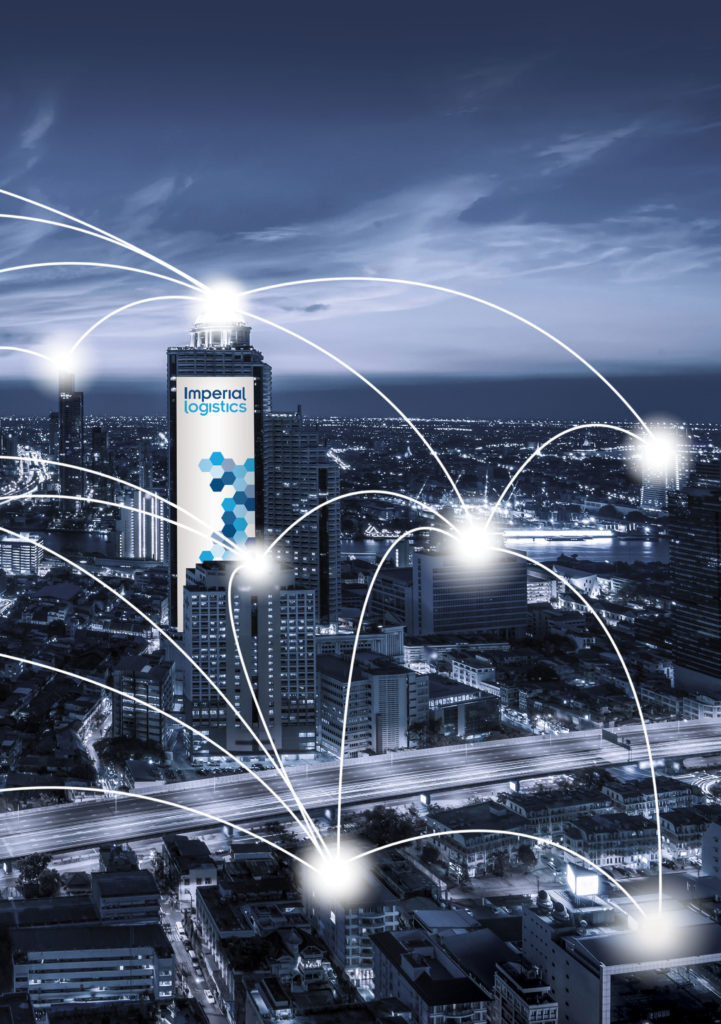 The planned merger of the networks of Palletways Deutschland and the Vernetzte-Transport-Logistik (VTL) general cargo cooperative has been scrapped.  "We were forced to recognise that we were unable to reconcile the interests of both sides in some major detailed issues," says Abraham Garcia Martinez, Managing Director of Palletways Deutschland.
"Unfortunately, we've not succeeded in reaching agreement about the underlying conditions for a new, common network structure," said Hakan Bicil, CEO of the International Division of Imperial Logistics, which owns Palletways. "The German general cargo market is a core element in the European growth strategy at Imperial. We'll invest in the German market in future too and expand our market position in the express freight division by continuing to develop products and services and making sensible acquisitions."
The proposed move was mooted last June, with Palletways set to take a 20 percent minority holding, with a view to taking a majority holding further down the track.
"Palletways Deutschland remains part of the European growth strategy at Imperial Logistics," added Bicil.