Two German Facility Openings for BLG Group
3rd October 2018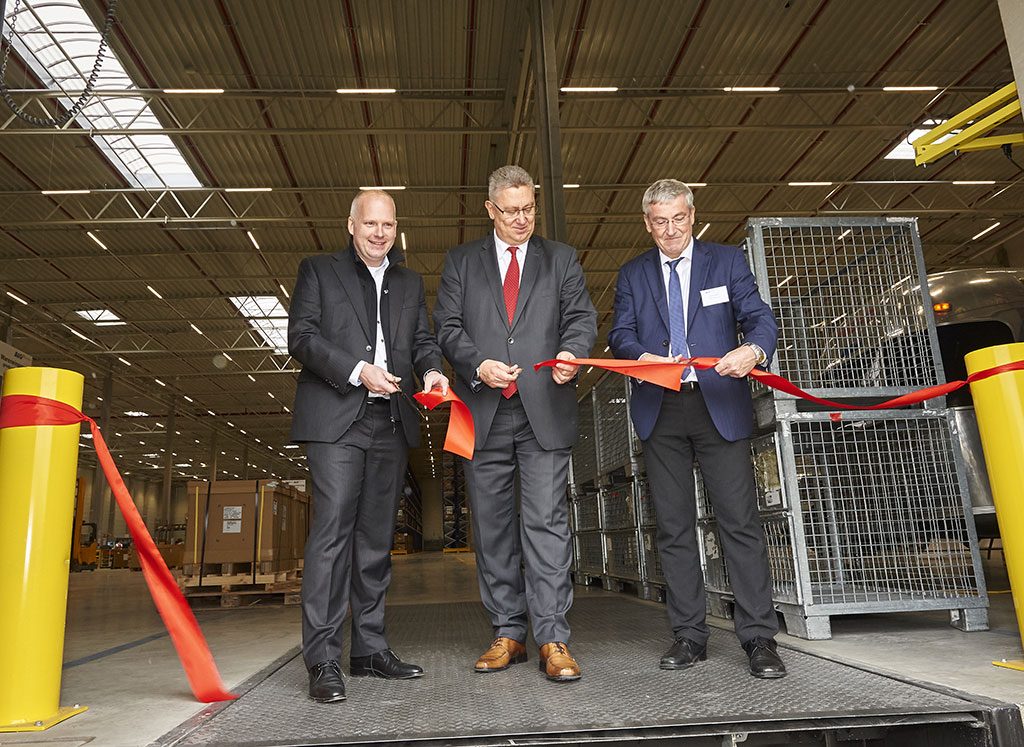 The BLG Group is celebrating the opening of its second logistics centre in Falkensee near Berlin and the start of operations in its new DC for IKEA in Elsdorf between Hamburg and Bremen.
The 45,000 sq m Falkensee facility has been in operation for Siemens Power & Gas since May. Some 100 guests, including many BLG customers from the Berlin/Brandenburg area, attended the official opening ceremony.
At the same time, Thomas Krüger, Managing Director of BLG Retail Logistics, Andreas Bellmann, mayor of Elsdorf, and Johannes Ferber, Property Manager of IKEA Germany, opened the distribution centre in Elsdorf. Here, BLG LOGISTICS takes care of incoming goods management as well as storage and picking operations for its customer IKEA for all products ordered online. In the warehouse with more than 36,000 storage spaces, goods for customers in the Hamburg, Kiel, Lübeck, Bremerhaven, Bremen and Oldenburg regions are picked and shipped. At peak times, up to 130 employees of the logistics service provider will be in action on the 35,000 sq m site.
Jan-Marc Lischka (Siemens), Jens Wollesen (BLG), and Falkensee's mayor Heiko Müller at the Falkensee opening.