Transfesa Logistics Completes Valencia Food Warehouse
3rd April 2020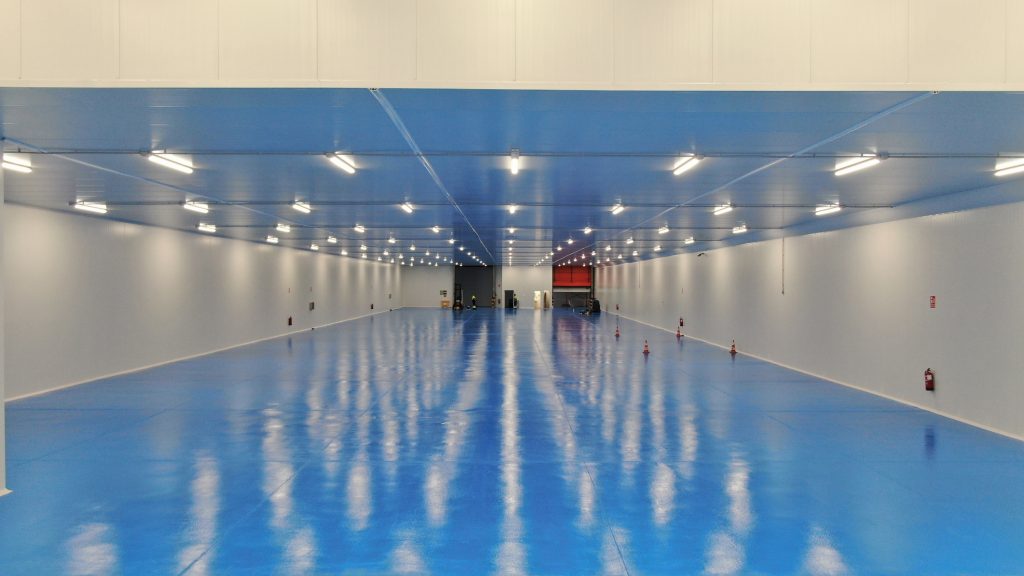 Transfesa Logistics has a new 2,000m² warehouse in Valencia specifically for food products. It is the first of these characteristics of the group in the region, and its implementation in other operating centres is already being studied to consolidate its position in a sector with growing demand.
The company has completed the process of accommodating this area to the technical specifications included in the current legislation and to comply with the maximum food quality and safety standards of the BRC, FSSC22000 and IFS standards.
The complete enclosure of a seven-metre-high room, the installation of sandwich walls totally isolated from the outside and double gates, as well as the application of paint in accordance with the regulations, stand out amidst all the work completed.
According to Luis Ferrer, Logistics Project Leader of Transfesa Logistics, "The project started from scratch after a request from a large company in the food sector, however, after we saw the opportunity to create multipurpose multi-client facilities, we wanted to go further. With its launch, new options open up to serve numerous potential companies in a growing market. "