Swissport to Continue easyJet Airport Ground Handling at Liverpool
3rd December 2018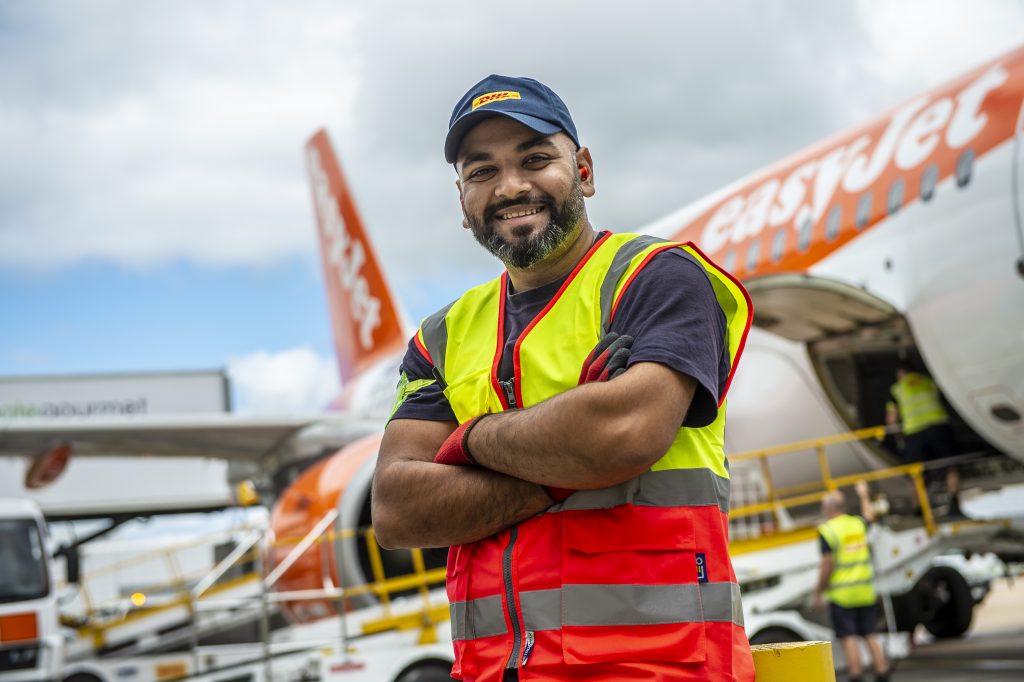 Swissport has been awarded a new five-year ground handling contract by long-term partner easyJet to continue delivering services at Liverpool Airport, starting next month.
The company will provide passenger and baggage handling services for over 2.4 million customers and ramp handling for over 8,000 easyJet flights a year.
The contract win continues a nearly decade-long partnership between Swissport and easyJet at Liverpool, further strengthening a relationship that covers 19 airports in the United Kingdom, Germany, Switzerland, Finland, Spain, Morocco and Israel.
Alberto Santamarta, Head of Ground Ops UK and Europe at easyJet said:
"We are very pleased to be continuing our long and successful partnership with Swissport. As the largest airline in Liverpool Airport it's important that we can count on a high-level of consistent service from our partners. We've seen this and more from Swissport, and we look forward to another five years of excellent service."
Luzius Wirth, CEO for UK and Ireland at Swissport said:
"We're very proud of the consistent and quality service provided by Swissport to easyJet across our network. The renewal of our partnership with easyJet in Liverpool is testimony to the hard work and dedication shown every day by our team.
"We now look forward to developing our business with exciting new innovations and product enhancements that will further optimise our performance for both easyJet and its customers."
Award of the contract follows news that Swissport, the world's leading provider of ground and air cargo services, increased the number of passengers handled on behalf of its airline clients to 132 million in the first half of 2018, up 10.0% on 2017.