Specialists Team up to Improve Temperature-Controlled Pharma Transport
10th January 2018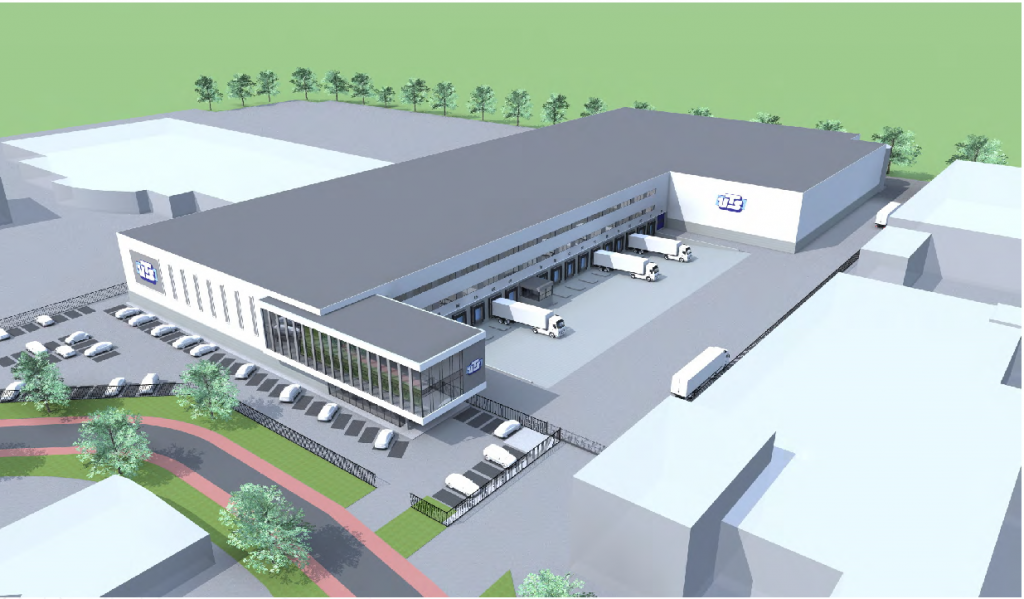 Temperature-controlled transport specialist Thermo King and VTS Transport & Logistics, which specialises in warehouse services for medical and pharmaceutical companies, brought their partnership to the next level by sharing knowledge and best practices at the recent 2017 Parenteral Drug Association (PDA) conference and exhibition in Prague, Czech Republic.
Peter Wilms, Pharma Solutions specialist at Thermo King and Joost Hafmans, director and owner of VTS Transport & Logistics were invited to speak at the PDA Europe Pharmaceutical Cold & Supply Chain Logistics Conference. In their presentation they talked about the importance of real time visibility of temperatures in the supply chain of pharmaceutical products. They demonstrated how to ensure compliant transportation of medical components to the manufacturing facility and finished products from the manufacturing facility to distributors, hospitals, pharmacies or other retail facilities that sell medicines.
"Maintaining the quality and integrity of medical and biological products during transport is critical for pharmaceutical manufacturers and logistics providers, and of course for public health and patient safety," Wilms said. "We've worked together with VTS for many years and we're thankful for being their trusted partner. Their fleet works with our full portfolio of truck and trailer refrigeration units and is equipped with additional solutions like the integrated asset management systems. This protects shipments by establishing critical controls at all points in the supply chain and offer real-time tracking, monitoring and fleet management beyond incident response."
Recently VTS upgraded their refrigeration fleet with the latest SLXi trailer refrigeration units, which were developed with expanded focus on the unit's intelligence, communication capabilities, fuel consumption and temperature management.
"Visibility, monitoring and record of storage temperatures, temperature-mapping of warehouses to find hot and cold spots and taking appropriate action when temperature excursions are noted is an extremely important factor when transporting and storing pharmaceutical products," Hafmans said. "Thermo King helps us to address the precise needs of the pharmaceutical industry by delivering systems, solutions and a broad spectrum of services that enable us to maintain the product quality and optimize the supply chain integrity."
The SLXi is a fully telematics-enabled refrigerated trailer unit, delivering full visibility of the unit and load condition with Thermo King's new TK BlueBox communication device and Bluetooth® as standard. The TK BlueBox collects and stores unit data, which can be accessed through a free app on smart phone or Bluetooth-enabled device. This provides two-way communication that enables real-time unit management and access to critical data. Users can manage defrost, pre-trip, set point and additional operating mode settings remotely.
The Thermo King TracKing™ asset management solution uses a web-based telematics system to monitor temperatures, door openings and fuel levels; change set points and other control parameters; change operating modes; and respond to alarms using any computer, tablet or smart phone connected to an operators' existing secure network. This gives VTS and their customers a real-time, 24/7 accessibility and availability of the data and knowledge about their product's current state, location and storage conditions.