Saudi Warehouse Facility Expanded
26th June 2018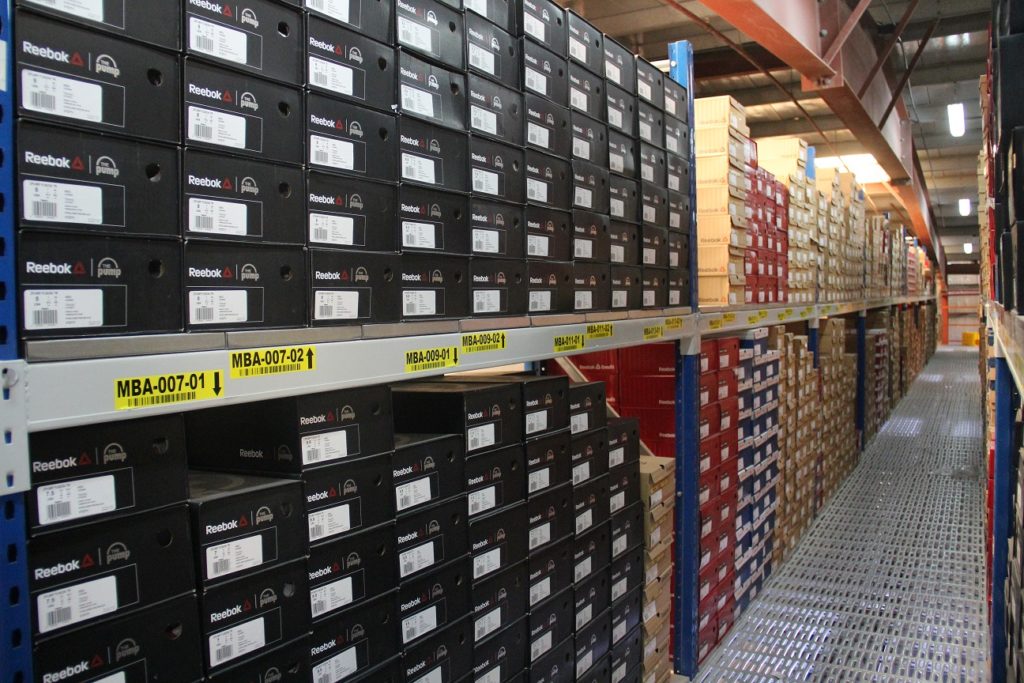 As part of Al-Futtaim Logistics' regional expansion plans, it has opened the second warehousing facility in the metropolis city of Riyadh. The local distribution centre now scales up a total of 15,000 sqms co-existing with its primary warehouse in Jeddah.
Driven by consumer demand, the two facilities currently handle retail brands with categories including fashion, footwear, hardware, DIY furniture and home appliances. The distribution centres are an extension of the Al-Futtaim company's 3PL solutions to bring brands and consumers within close proximity. The facilities are fully equipped with the latest web-enabled inventory technology, providing visibility and reassurance to customers. Moreover, it has best practice operational processes for products stored, palletized, shelved, binned, and bulk commodities.
As per customer preferences, inbounds are arranged via air, sea and/or road options. Both warehouses are Wi-Fi enabled for online scanning which provides an accurate and real-time update on stock transactions. Inventory is distributed either directly to stores (B2B) or homes (B2C).
Al-Futtaim Logistics' customers have ambitious plans to extend their regional footprints. As their partner of choice, the company will strengthen services in cold chain and enable speed to market for customer orders. Furthermore, Al-Futtaim Logistics will enhance customer experiences with multimodal transport solutions and integrated logistics solutions.
Mr. Raman Kumar, Managing Director of Al-Futtaim Logistics said: "Consumer needs are constantly changing and Al-Futtaim Logistics' corporate outlook is to develop the road distribution network and cold chain in the Kingdom to service the expanding customer base. Our expansion in the Kingdom of Saudi Arabia reinforces our confidence in investing in the economy which is in line with the UAE government's vision of enhanced bilateral trade between the two nations."