Rhenus Air & Ocean Opens Liège Airport Hub
12th June 2020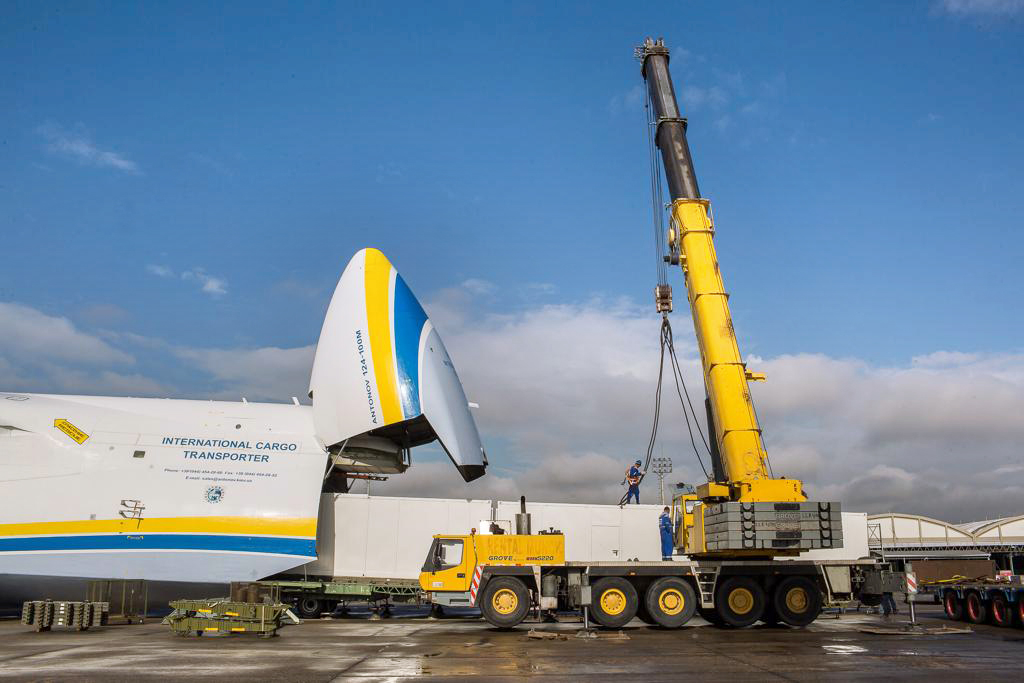 Rhenus Air & Ocean has opened a new hub at Liège Airport, as part of a strategic move that sees the company position itself perfectly within the 'golden triangle' between Amsterdam, Frankfurt and Paris. The new hub, which offers a portfolio of freight forwarding solutions, expands the company's global air freight network.
Handling more than 900,000 tonnes of transported goods every year, Liège Airport (LGG) is the fastest-growing cargo airport in Europe. A multitude of large airfreight and charter lines, such as Qatar Airways and AirBridgeCargo, use LGG as a European gateway to the rest of the world.
Frank Roderkerk, CEO of Rhenus Air & Ocean Northern Europe, comments: "In addition to attractive flight schedules, LGG has excellent multimodal connections. This will enable us to offer customers more air and rail freight products, as well as sea freight products in the future. Several trains a week connect Liège with China along the land bridge, including Yiwu and Zhengzhou."
Future plans for the new Rhenus Air & Ocean Liège hub will see goods transported via key air, ocean and rail routes, while customs clearance and fiscal representation capabilities will also be available. In addition to its new hub, Rhenus offers the storage of goods within its Belgium network in the ports of Genk, Antwerp and Brussels and at Brucargo.