Rebrand for UK Mail as it Becomes DHL Parcel UK
23rd July 2018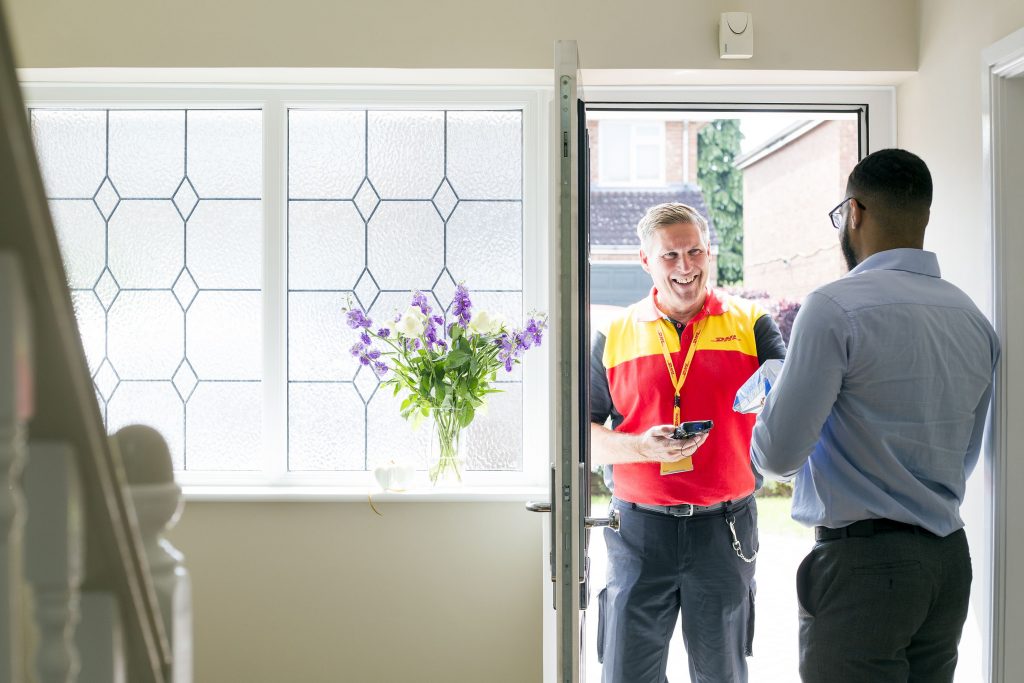 Following the acquisition of UK Mail by Deutsche Post DHL Group in December 2016, the company will begin rebranding to DHL Parcel UK. The rebrand is part of the company's growth plans as it will benefit from the recognition of being part of a market leader in global logistics. As well as adopting the brand, the company will fully align with DHL's values and corporate responsibility commitments.
The rollout will see the company name changed to DHL Parcel UK Limited, vehicles and over 50 sites rebranded and a new website and dedicated social channels launched. The company's network is currently completing integration with DHL, enabling DHL Parcel's international delivery services to be expanded in the UK.
UK Mail CEO Peter Fuller says: "The rebrand represents the next stage in our alignment with DHL in terms of values and ambition in the parcels market. DHL is one of the most recognisable and respected brands in the world. Our people are proud to be a part of it and we will be able to provide our customers with a wider international and domestic product offering to benefit the developing UK delivery market.''
"The rebrand is a gradual transition and an important milestone that we will achieve throughout 2018 and the first quarter of 2019, this will mark a new phase of development and growth."
While the company's parcel carrying operations will now be DHL branded, the nationally recognised and trusted UK Mail brand will continue to exist for mail and packets customers and remain a fundamental part of the company's strategy.