Palletways Opens up European Wine Market for UK Customers
23rd January 2019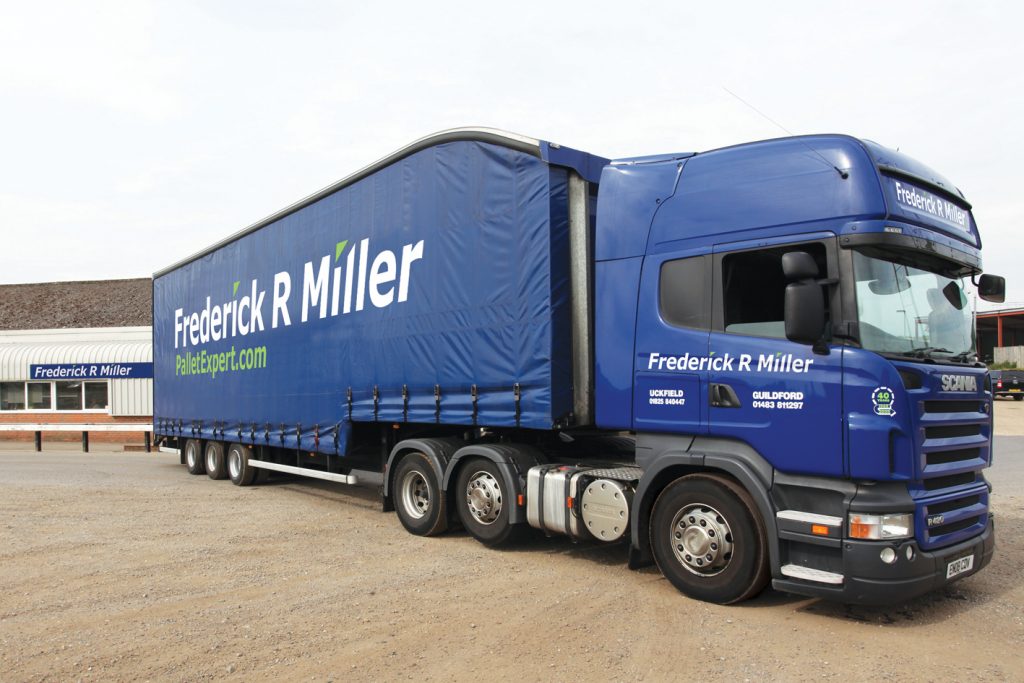 For the past 25 years, Frederick R Miller, which is a member of Palletways, Europe's largest and fastest growing express palletized freight network, has worked with Dixon Forwarding, a food and wine supplier based in Dover.
Dixon supply a large number of different wines, in addition to spirits and beers from across France, Spain, Italy, Portugal, Germany and Benelux. The company uses Palletways' Italian network, which was established in 2004 and has 86 local domestic members and four hubs across the country.
Ian Miller, managing director at Frederick R Miller said, "Palletways' domestic and European networks are crucial to the growth of our company. No other pallet network can provide the sophisticated tracking and daily transportation provided by Palletways' unique business model. Instant Proof of Delivery and the added bonus of four hubs in Italy mean that we are able to offer an enviable, award-winning service. Dixon have grown from strength to strength and have recently entered the Hungarian market making use of the new Palletways network in the country which launched last month."
Palletways' approach to innovation and technology through its track and trace solution guarantees the protection of valuable products, such as wine, and allows customers to maintain total visibility over deliveries from start to finish, in real-time. To support exporters, Palletways has also developed a service that enables customers to manage excise duty payments on alcoholic products, which benefits those shipping to the UK in particular.
Albino Quaglia, managing director of Palletways Italia, said: "The wine sector – together with oil – is crucially important for our business, contributing towards 25% of our total volume. We will continue to improve our services to be competitive and guarantee our high-quality standards. By doing so, we will be able to meet the evolving needs of our customers. We have recently renewed our website and we are going to launch an e-commerce service which will help our customers to reach the increasing B2C market, something that's particularly important for the food and drink sector."