Palletways Group Revitalises French Network
13th March 2020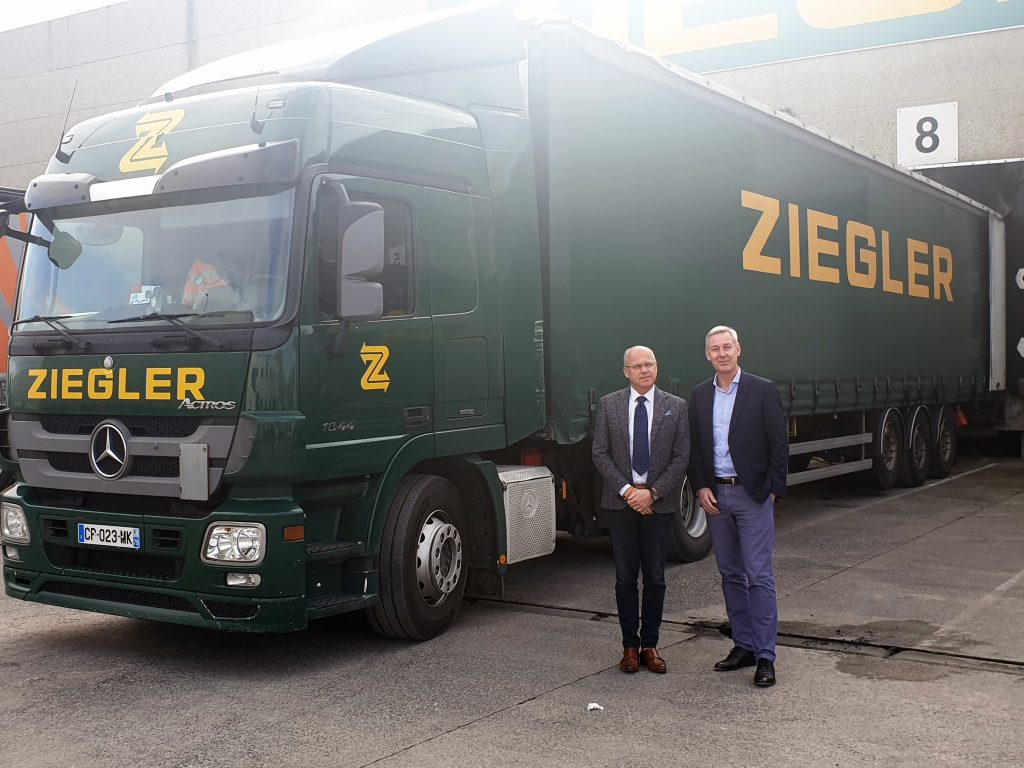 The Palletways Group has revitalised its French network to achieve, it says, a much-improved service ensuring its members have access to a major gateway for the business within Europe. The new service will be offered in partnership with Ziegler France, one of the country's leading logistic suppliers which boasts more than 60 branches across France, including two main hubs in Paris and the central city of Clermont Ferrand, covering largely domestic and international distribution.
Michael Sterk, chief commercial officer for the Palletways Group, said: "Our business is continually expanding, and we are always looking for new opportunities to increase coverage for our members. The French logistic sector is dominated by multinationals and we were determined to secure a single partner to support our members to access the French market. France is an extremely important country to our operation given our main markets of Iberia, Italy, Germany, the Benelux and the UK all are neighbouring countries."
Francis Castelin, general manager at Ziegler France, added: "Ziegler France has a proven track record for planning, designing and constructing competitive worldwide networks to transport, store and handle goods reliably by land, sea and air. We understand regional conditions and give individual support to our customers to ensure they operate successfully. There are many synergies between Palletways and Ziegler such as a joint commitment to delivering service excellence and continually improving transit times; we and our partners are looking forward to fully integrating ourselves within Palletways' network."
Ziegler France is part of The Ziegler Group which was founded in 1908 and is headquartered in Brussels. It's an international provider of logistic services and multimodal transport by air, sea and road and has offices across Europe, China and Africa. The Group is amongst the European leaders in the field of transportation and logistics and offers a range of fully integrated services.
(Left to right) Francis Castelin, general manager at Ziegler France and Michael Sterk, chief commercial officer for the Palletways Group