New Year, New Customs Provider?
4th February 2021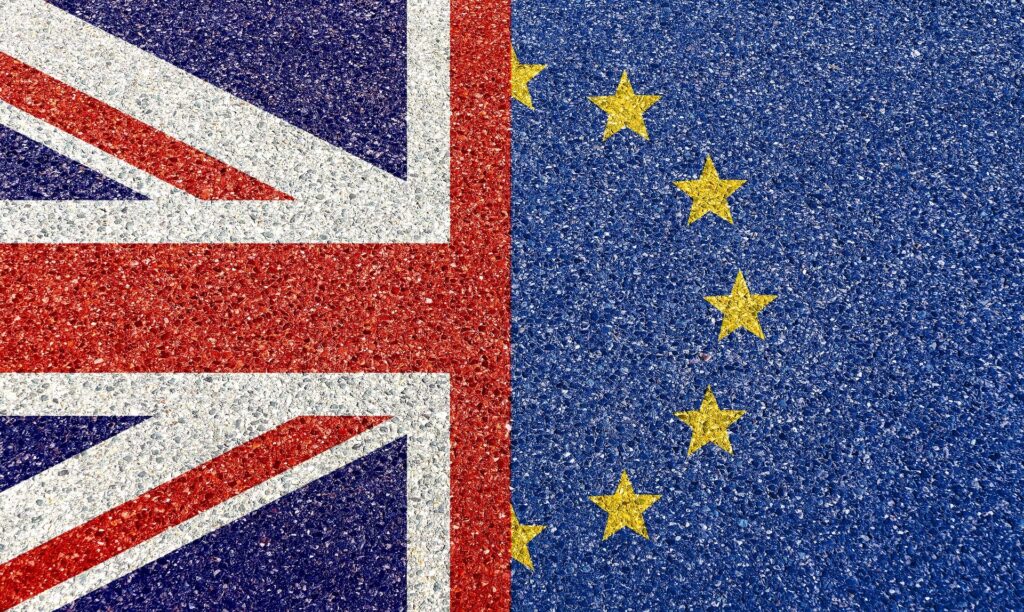 3PL specialists Gefco explain why it could be vital to review your customs partners for 2021. 2020 was a year like no other for many manufacturers and their supply chains. It posed challenges that will continue to test even the most resilient of manufacturing businesses as we steadily move towards a global recovery. Of course, all this also comes at a time when we're witnessing some of the biggest shifts in international trade for over two decades.
Making the transition from free and open trade between the EU and UK to the current regulations has been especially difficult in this climate and indeed, many have struggled to cope or adequately prepare in time. Now that we're into the New Year and beyond the initial adjustment period it is vital that your business is working with an overland logistics partner that is going to deliver for your business.
At Gefco, we're helping numerous businesses navigate this tricky period. With 17 Authorised Economic Operator certifications to our name, customs operations in 118 countries and over 50 years of experience in the trade and customs sector, our specialists facilitate the customs services that manufacturers need to ensure operations run smoothly.
Even during simpler times, efficient and cost-effective logistics planning can be a challenge. The new wave of rules and regulations which have come into force now that the UK-EU border is reinstated will aggravate that challenge, creating original and complex demands on UK manufacturers, who will often need to re-engineer their processes and reallocate their already overstretched
time, teams and budgets.
The process of ensuring products are customs-compliant can often be complicated by fragmented information, confused communications and poor visibility. When it comes to ensuring better control of crossborder operations, Gefco focuses on three pillars, which it calls the three Cs: Consolidation, Connectivity and Collaboration. The ideal 2021 logistics partner will help you achieve these through a full audit of processes and flows, and through the use of technology to connect remote operations, enable your teams to store and access all important documentation in one place, and give you complete visibility of your cross-border operations.
In manufacturing businesses, adaptability is crucial; whether it's responding to changing circumstances or customer demands, the ability to adapt has a direct impact on profitability and business success. To ensure this, manufacturers need experts who are approachable, responsive and well-equipped. The ideal customer partner will have every post-Brexit eventuality covered. In Gefco's case, we can lean on an integrated network of national and international hubs, and services that cover the full range of over-land freight options, including full load (FTL), less than load (LTL) and groupage.
Similarly vital to the success of manufacturers in 2021 will be the steady and reliable flow of raw materials into the UK. Assessing how Brexit might have affected the flow of the materials businesses need to manufacture their goods is a business imperative. Amongst the options to consider, are the utilisation of new Smart Borders in France – an IT solution based on anticipated customs formalities which can help deliver compliance, as well as time and cost efficiencies. Gefco's experts can help manufacturers navigate this new frontier to help ensure manufacturers are maintaining that all-important steady flow of raw materials.
It's difficult to overstate the value of having an expert logistics partner to lean on during challenging times. And with trade negotiations having gone right down to the wire and creating so much uncertainty and confusion, it's more important than ever that manufacturers have a dependable and capable supply chain partner: one that will help facilitate getting goods to where they need to be, safely and securely, regardless of the new levels of complexity that Brexit has brought.