New Wigan Logistics Centre for Ecommerce Fulfilment Specialist
14th November 2019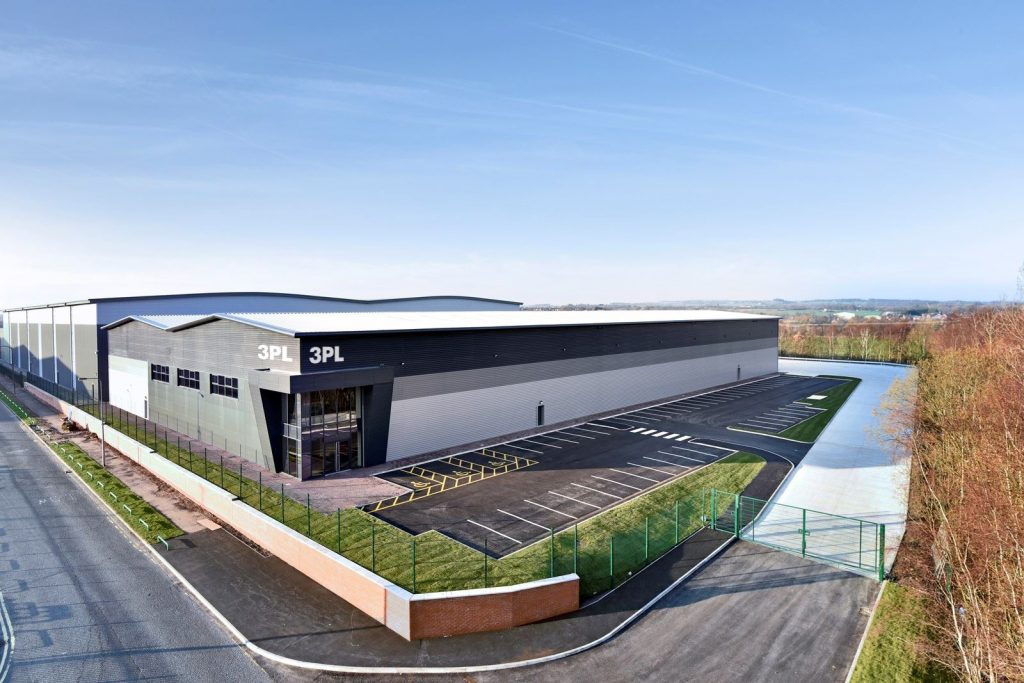 UK-based ecommerce fulfilment specialist 3PL today announced the opening of a new flagship fulfilment & logistics centre in Wigan, Greater Manchester. It says the new facility will further enhance its range of fulfilment and logistics solutions to the eCommerce and wholesale sectors.
The new state-of-the-art Retail Distribution Centre is the latest addition to its growing warehouse footprint, now boasting over 250,000 sq. ft of Grade A warehousing, it says, across multiple sites both nationally and internationally. A 10-year lease has been agreed and the company says it will also bring an array of new jobs to the area with plans to hire more full-time employees and additional temp employees during peak season.
As the need for outsourced eCommerce fulfilment grows and businesses look to stockpile goods in response to the ongoing Brexit uncertainty, the company is creating extra warehouse space to cope with the surge in demand across the UK.
The company said that the increased capacity will usher in a move to around the clock 24-hour operations and the introduction of extended cut off times for next day delivery and enhanced same day dispatch, continuing the company's commitment to helping aspirational eCommerce brands to thrive in the competitive landscape.
"To see the business, evolve into blue-chip logistics territory is a firm indication of real progress being made behind the scenes underpinned by long term thinking," said 3PL Founder & Managing Director Ian Walker. "We recently secured our North West headquarters on a 10-year lease and the decision to mirror the new site on a 10-year lease was a logical decision. Both existing and future customers are at the heart of our long term thinking and it is essential we create an environment for them to scale their respective businesses on the back of our infrastructure commitments. Demand for outsourced fulfilment & logistics services is only going to increase and it is vitally important we stay aligned to supply & demand."