New TMS Additions Aim to Utilise Sharing Economy Opportunity
6th September 2017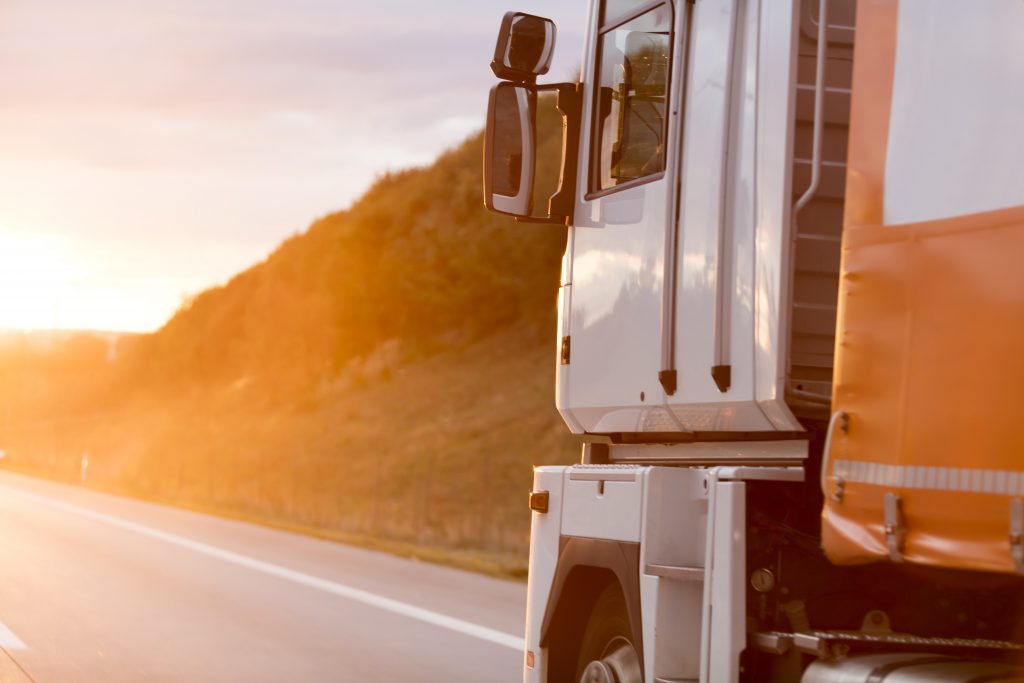 Manhattan Associates has made new additions to its Transport Management System (TMS) to allow shippers to fully utilise the transportation market's sharing economy. Part of the recently announced Manhattan ActiveTM Supply Chain Solution suite, Manhattan's TMS 2017 "allows shippers to easily add capacity, improve the flow of information across extended distribution networks and obtain real-time visibility into in-transit inventory".
The transport market has evolved into a sharing economy model as shippers looking to add capacity frequently engage with carriers other than their primary partners. However, most small operators do not have the high-end IT infrastructure of their larger counterparts, making tendering, procuring and tracking shipments more difficult. This is complicated by the fact that small carriers dominate the fragmented truckload shipping market. Fragmentation is a feature of the European road freight transport market with Transport Intelligence reporting that the top ten players account for just ten percent of the market.
Available as a free download from the Apple App Store or Google Play, Manhattan's new TMS Mobile application leverages the ubiquity of smartphones to reduce the barrier to entry and give small and medium-sized contract carriers access to constant, real-time visibility. This information drives the detailed analytics, accurate planning and improved customer service required in today's supply chains.
Manhattan's TMS 2017 also introduces integration with MacroPoint, a global freight platform that provides shippers with real-time visibility of freight they have entrusted to third-party carriers. This integration gives users immediate access to one million drivers and over two million ELD/GPS connections.
The company also unveiled an updated Carrier Management suite of decision support tools for truckload carriers. These improvements are designed to help carriers reduce overhead costs while improving utilisation, efficiency and profitability. New features include Driver&Load®, a multi-threaded, high-performance optimisation engine, and a web interface for Load Analyser, which improves network balance using lane forecasts, commitment planning and real-time operations data.