New Telematics System Offered to Food Sector Cold Chain Operators
10th July 2018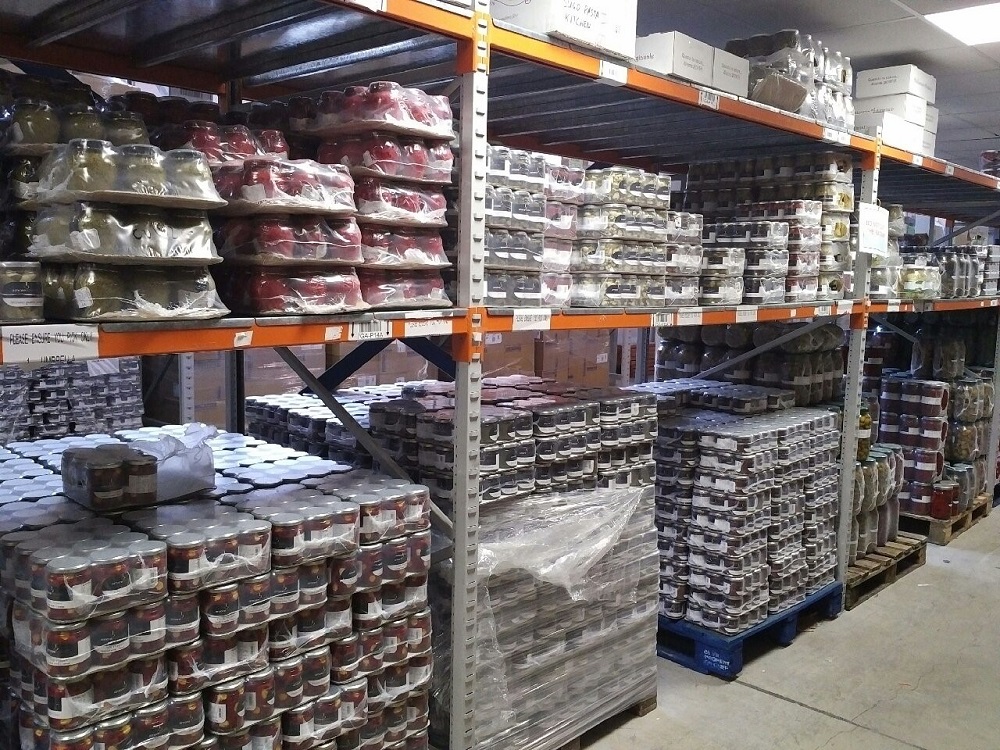 Telematics provider Masternaut has launched a new platform for operators in the cold-chain. The company claims it is able to provide a complete offering which allows cold-chain operators to benefit from the real-time insight provided by a telematics system. As well as more traditional benefits such as measuring driver behaviour and fuel efficiency, this gives them the opportunity to continuously track temperatures in chilled units and receive immediate, geolocated warnings should the temperature move outside set limits. The system will adapt dynamically to the temperature set on the cold group inside the refrigerated vehicle or trailer.
Inefficiencies of any kind are costly within a fleet, but in the cold-chain environment, this is particularly sensitive, as unwanted temperature fluctuations can result in the wastage of entire shipments of products. This new combination of best-in-class cold chain management and telematics, supports companies in demonstrating compliance, protecting goods and increasing productivity, through a reduction in human intervention.
One industry which is particularly affected by breaks in the cold chain, is the food sector. According to WRAP, in the UK, over 2 million tonnes of fresh produce are lost or wasted each year in the supply chain alone. It is estimated that by taking action to reduce or prevent this waste the UK fresh produce industry would realise savings of between £400 million and £500 million a year.
There is also a strong business case for reducing food waste. A review of 1,200 business across 700 companies, in 17 countries by Champions 12.3, demonstrated a positive return for companies introducing food wastage initiatives, with half realising a 14-fold or greater return.