New Netherlands Production Facility For Huawei Solar
3rd October 2016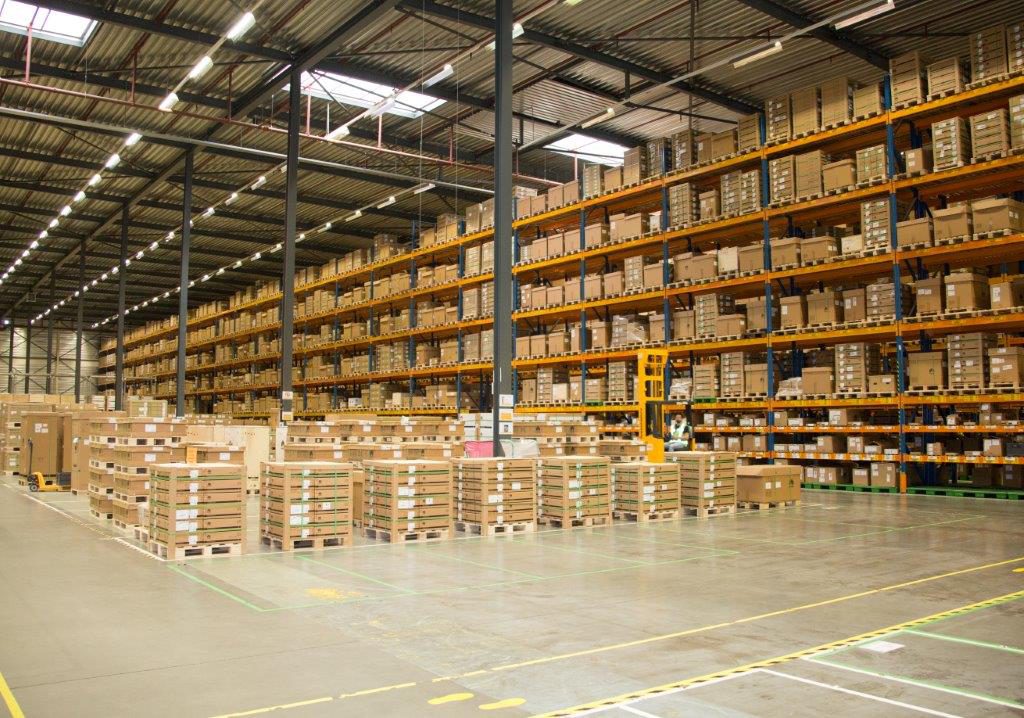 Huawei Solar, the world's leading manufacturer of string inverters by shipments, has expanded its European Supply Centre with a new inverter production facility in Eindhoven, Netherlands. The company says that the centre will greatly increase the flexibility of the company's customised inverter production and shorten delivery lead times. Leading logistics provider DHL will cooperate with Huawei to provide this production and delivery service.
All of Huawei's European string inverters are supplied through this Eindhoven Supply Centre. The warehouse facility is 10,000m2 and it has a production capacity of over 100,000 units per month, 7,000 of which are inverters. In addition to pick and pack services, Huawei and DHL handle software uploads and cable cutting activities that enable a more tailored and responsive service to Huawei's customers across Europe.
Huawei has integrated new manufacturing capabilities into the Eindhoven hub, which enables the company to tailor services for local customer needs. Huawei can now amend and tailor the software and licensing for the inverters, enabling the company to increase its supply potential and provide more flexibility for customer orders.
The facility in Eindhoven was opened in May 2015 following the successful cooperation between Huawei and DHL at the company's hub in Hungary. Since opening, the Eindhoven facility has almost doubled its volume and serves more than forty countries in Europe, Central Asia and Russia.