New Features to Improve Driver Experience
15th June 2022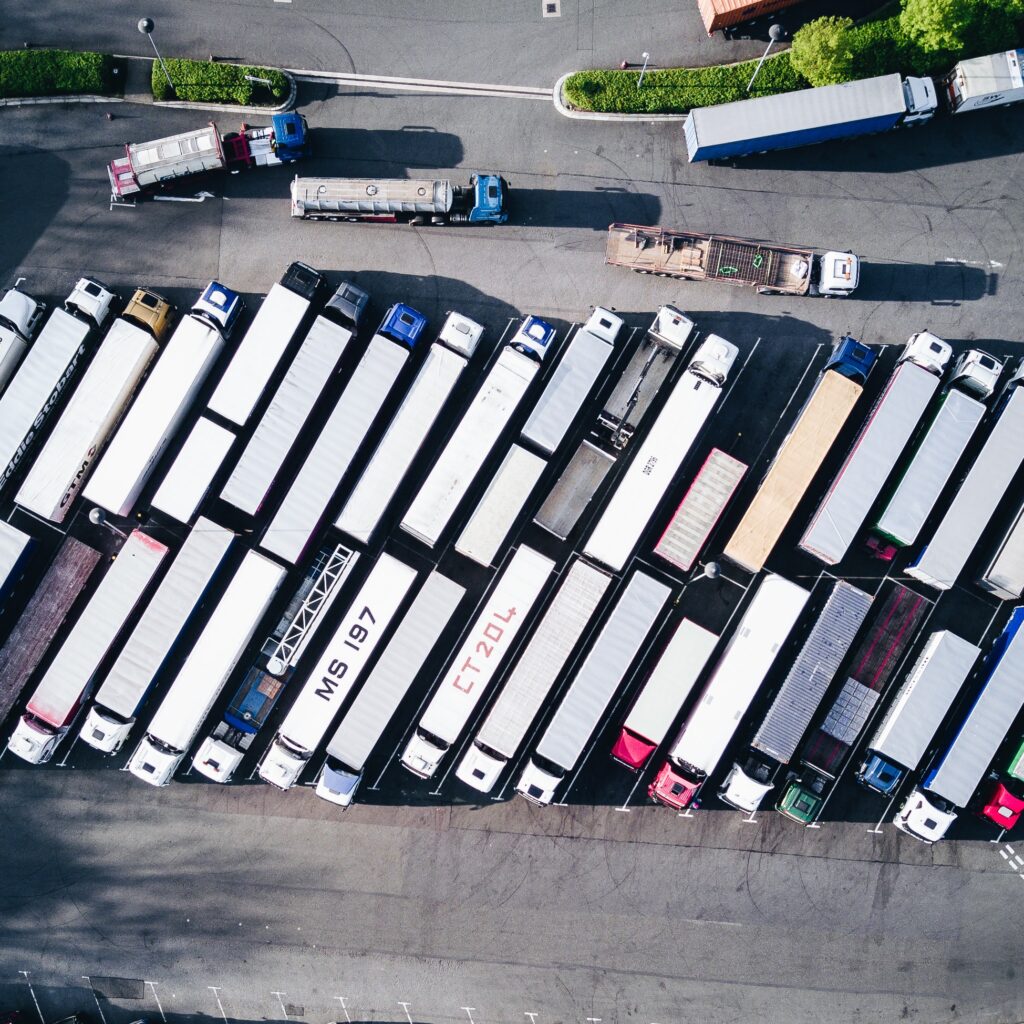 In recent years, the workforce that powers physical operations – drivers, field technicians, fleet managers, dispatchers and more – has had to manage their organizations with limited resources under unprecedented circumstances. As a result, this industrial workforce requires the right tools and technology to meet increasing customer demand. In Samsara's State of Connected Operations report surveying over 1,500 operational leaders, 54% of all respondents cite easy-to-use technology as a key factor in how they recruit and retain employees.
To help the people who power the economy, Samsara is investing in features that simplify day-to-day tasks, keep workers safe, and make the workplace more connected. The company is excited to announce a series of new product features that will connect physical operations and make a tangible impact on the way employees work.
In addition to their core responsibilities, drivers are expected to complete a number of administrative, compliance, and safety-related tasks as part of their daily routine. Completing every task can be time-consuming even for the most experienced drivers, and is especially challenging for new drivers who are onboarding. Driver Workflows are designed to guide drivers and field operators through the most mission-critical parts of their day, while reducing the administrative burden on the back office. Managers can use Workflow Builder to create customized mobile workflows for the Samsara Driver App to onboard new workers, reduce errors, and streamline drivers' days.
End-of-day workflows ensure drivers complete the right tasks in the right sequence before signing out for the day. Linked third-party tasks make it easier for drivers to access different apps in a single workflow. Multiple workflows help you customize workflows to the needs of every driver. With the global general availability of end-of-day workflows, linked third-party tasks, and multiple workflows, the Samsara Driver App can guide drivers—whether they're behind the wheel or in the field—with the right information at the right time.
Employee safety is a top priority, and fleet managers are always looking for ways to more effectively coach their drivers at scale. For common safety-related behaviour, drivers can be empowered to self-correct without the hands-on coaching of a safety manager. By sharing ownership of safe driving, safety managers can save time on event review and coaching—drivers also have more control over their own safety experience on the road.
With In-Cab Nudges™, drivers are given the opportunity to self-correct risky behaviour after receiving an in-cab alert, before a manager is notified. Safety managers can now control how many in-cab alerts are triggered to help the driver self-correct before uploading the safety event into the Samsara dashboard. For example, if the threshold is set for three in-cab alerts, an event will not be sent for coaching or counted in the Safety Overview until that threshold is met.
If the driver doesn't take action after the first alert, a second alert will sound, which prompts the driver to self-correct his behaviour. Doing so at the second alert indicates that the driver has self-corrected the risky behaviour before the threshold and won't need additional manager-led coaching.
By giving drivers more autonomy over their own coaching and safety experience on the road, managers can save time on event review and can focus on coaching the riskiest driving habits. In-Cab Nudges will be available in open beta in North America this fall.
Customers expect to have accurate, up-to-the-minute updates of their goods and supplies. However, even a small delay on longer routes with multiple stops can drastically impact arrival times at each subsequent stop. Multi-Stop ETAs provide dispatch and operations teams with accurate, up-to-date predicted arrival times at all stops, along all routes. They can easily see the impact that delays may have and communicate this with customers, third-party partners, and their own supply chain. With end-to-end visibility into route progress, Multi-Stop ETAs—now generally available, globally—allow customers to deliver timely service that exceeds customer expectations.
With operations often distributed across multiple geographies, administrators need to troubleshoot and support employees while they're on the road or in the field. Often, drivers spend days—even weeks— traveling from one location to another. Currently in development, Remote Support allows administrators to easily view and control mobile devices in the field, streamlining troubleshooting. Not only can administrators use Remote Support to resolve issues in real-time, but they can onboard or train drivers while they're on the road. These productivity improvements free up the back office to focus on higher-impact activities and help drivers focus on what they do best.