New Commercial Leadership for GEFCO Air & Sea
28th May 2020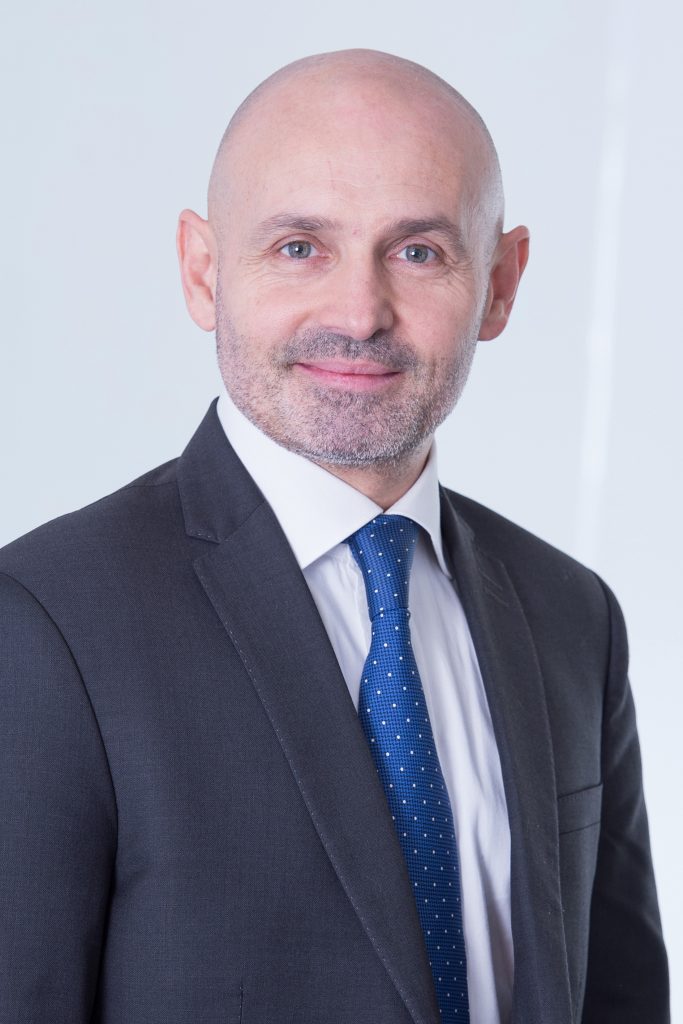 GEFCO's Air & Sea business has announced new leadership and a reorganization to boost customer-centricity and accelerate business in three key sectors: industry, automotive and life science/healthcare.
Since February, Paul-Henri Fréret (above), Executive Vice President has been leading GEFCO's Air & Sea division. With broad experience at GEFCO, he has managed all areas of the business in Asia and Latin America in addition to Groupe PSA operations at Group headquarters. He has also held global corporate management functions at GEFCO in warehouse logistics and road transport.
In May, Cyril Lefebvre was promoted to Global Sales and Marketing Director for the Air & Sea division, from Managing Director of French operations. With in-depth experience in Air & Sea operations at GEFCO and other Freight Forwarding companies, he will shape and drive the division's commercial and marketing strategy worldwide.
Air & Sea has also reinforced its organization to drive business in three key sectors: industry, automotive and life sciences/healthcare. Serge Kisselevsky is now Industry Market Line Manager, while Adrian Draghici is Market Line Manager for Automotive. Karin Van-Den Brekel will continue to lead the Life Science and Healthcare business, a role she has occupied since 2019. These areas will be strongly supported by a new trade lane manager, Amer Benouda and tender centre manager, Romain Bérard.