Mobility Services Provider Takes Quarter Stake in Spain's VAT Services
30th September 2019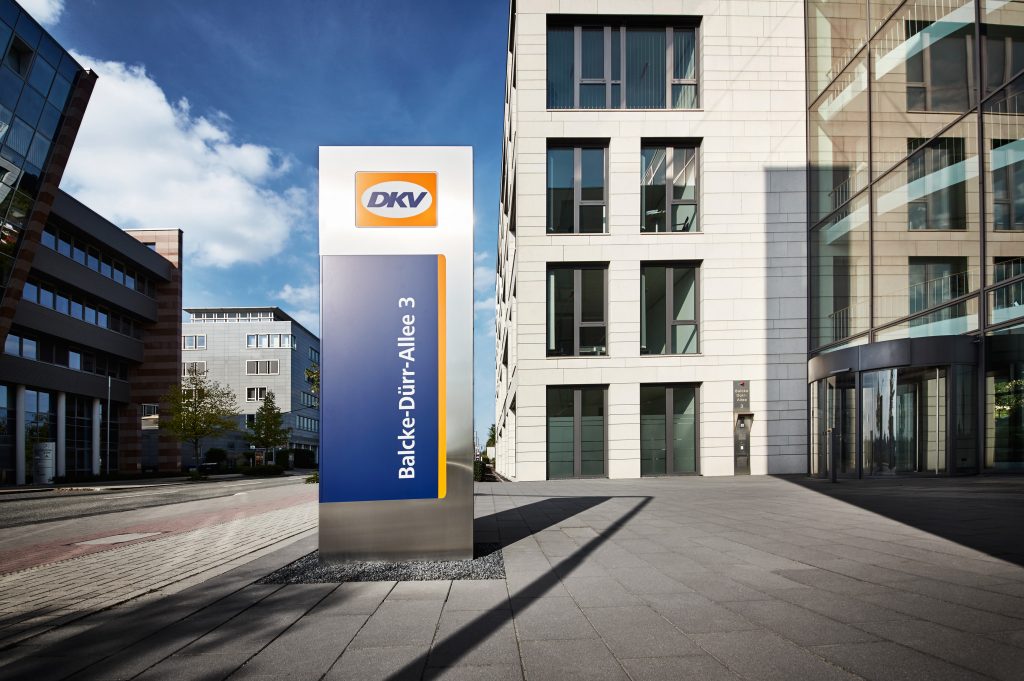 DKV Mobility Services Group has acquired 25 percent of Spanish company VAT Services, which provides international toll billing for Spanish customers. The price has not been disclosed and the Alfaro family remains the majority shareholder of the company with 57 percent.
VAT Services is the leading company in Spain for the settlement of tolls, tax refunds and fuel. VAT Services achieved a turnover of more than 200 million euros in 2018, with more than 1,500 active customers and 36,000 OBUs installed worldwide.
"We are pleased to realize this strategic investment together with VAT Services. We look forward to further developing together," says Marco van Kalleveen, CEO of DKV. VAT Services General Director Carlos Alfaro adds: "We expect the participation of DKV in VAT Services to provide a fundamental boost to the marketing of our portfolio, which will have a decisive influence on the expansion of our company on the Iberian Peninsula".