Menzies Aviation Expands in Europe with Contract Wins
3rd January 2019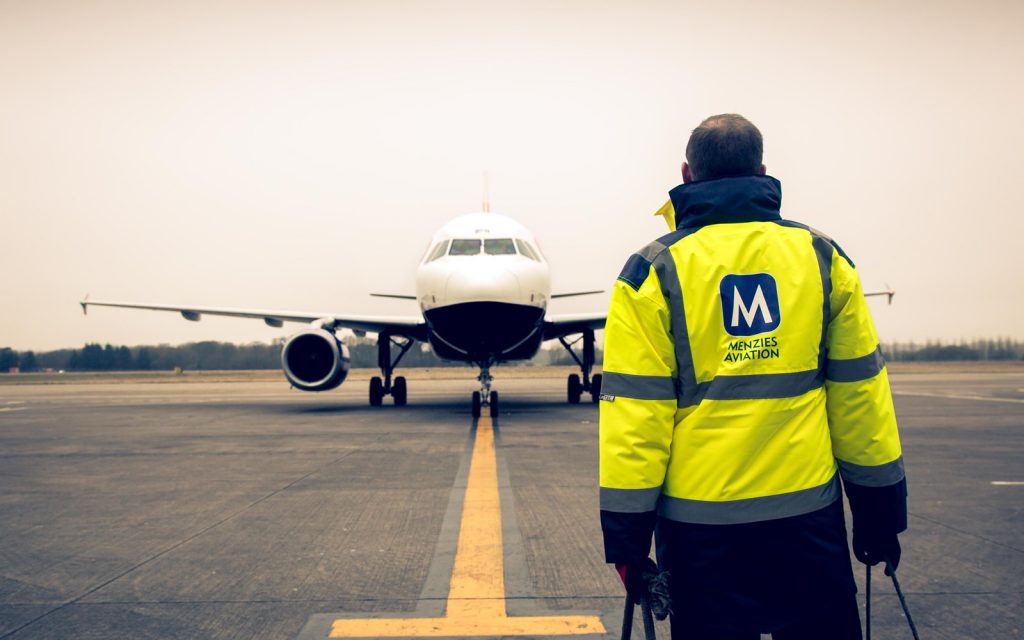 Airline industry logistics specialist Menzies Aviation is expanding across Europe after a raft of contract wins in Scandinavia and the Czech Republic.
At Stockholm Arlanda, Menzies Aviation has been contracted to deliver ground handling operations for Air Baltic. The contract is the first time Menzies Aviation and Air Baltic will partner at the airport and will see the team handle five flights per day for the Latvian low-cost carrier. Menzies Aviation also provides ground handling operations to Air Baltic in Gothenburg, Nice and Oslo.
Menzies Aviation has also added China Eastern, China's second largest airline, as a customer to its Stockholm operations, following the launch of the airline's direct route between Shanghai Pudong Airport and Stockholm. Menzies will provide passenger and ramp handling services, as well as cleaning and lounge services at Stockholm Airport.
In addition, Menzies has been awarded a Passenger and Ramp Handling contract by Siberia airlines at both Stockholm and Copenhagen. The win follows the airlines' launch of direct routes from both airports to St Petersburg in Russia.
From January 2019, Menzies Aviation will take over Finnair's operations at Copenhagen airport. This new contract will see five daily flights added to Menzies' Copenhagen operations, which will total 35 turns per week.
Menzies has also been awarded a contract by Czech Airlines, the national airline of the Czech Republic, to provide handling operations for an additional 16,000 flights per year at Prague Vaclav Havel Airport. The airport has become the third biggest ground handling operation in the Menzies global network, and the second in Europe, behind Heathrow. Prague Vaclav Havel acts as Menzies Aviation HQ in Eastern Europe, offering a full suite of ground handling services to customers including easyJet, Ryanair Emirates, Lufthansa and Air Canada.