International Freight Forwarder Marks 30th Anniversary
7th September 2018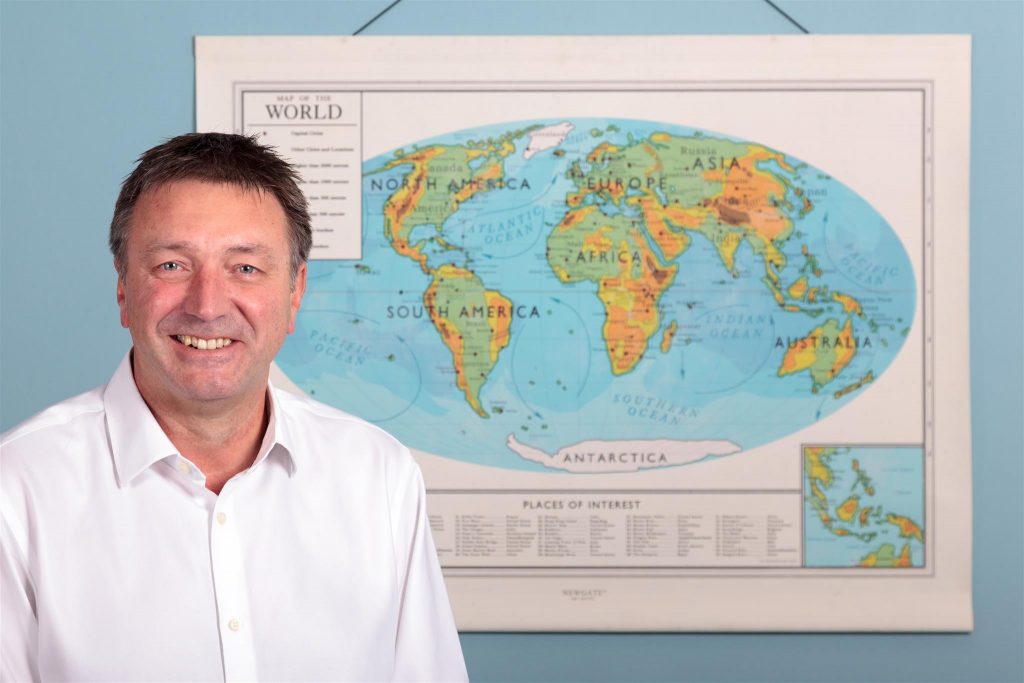 Seaspace International, a global freight forwarder operating from Gatwick, UK has marked its 30th anniversary in the logistics industry with the acquisition of a third warehouse. The latest warehouse is the second to be opened in the last 18 months, adjacent to the head offices.
A direct result of increased demand for their services in multi-modal forwarding and fulfilment, the expansion allows the team to store an extra 360 standard pallets, and the ability to increase this to a maximum of 525. It also increases the volume and flexibility of storage of goods and warehousing services.
Founded in 1988, the company began with a sole focus on sea freight and a personnel of two, which today has grown to a staff of over 30 providing full service logistics. Remaining independent, Seaspace International work with a number of large blue-chip companies and are the exclusive UK member of the International Air & Shipping Association (IASA).
Further accreditations include being members of British International Freight Association (BIFA) and the Authorised Economic Operator (AEOF) scheme. Each highlights the high standards of service and commitment to quality that the team provides.
Managing Director Gordon Humphrey (pictured) joined Seaspace International in 1991 and has led the way in spearheading growth and the incorporation of new working practices and technologies into the business. He states, "We've seen significant change in the scope and management of logistics, particularly over the last two decades, and pride ourselves on constantly being innovative and at the forefront of beneficial technologies, including the implementation of our SpaceTrax™ system, which provides tailored track and trace information, and our SeaLevel™ warehouse management system for inventory and fulfilment control."
In addition to sea and air freight, the team provide customs brokerage services, stock management and distribution, working with a range of industries including aerospace and retail. Located minutes from Gatwick Airport they handle import and export shipments to all major ports and airports around the world, with a particular focus on those in the Far East, Asia, the USA, United Arab Emirates, and Europe.