Industry View: Adapting to Survive
21st August 2020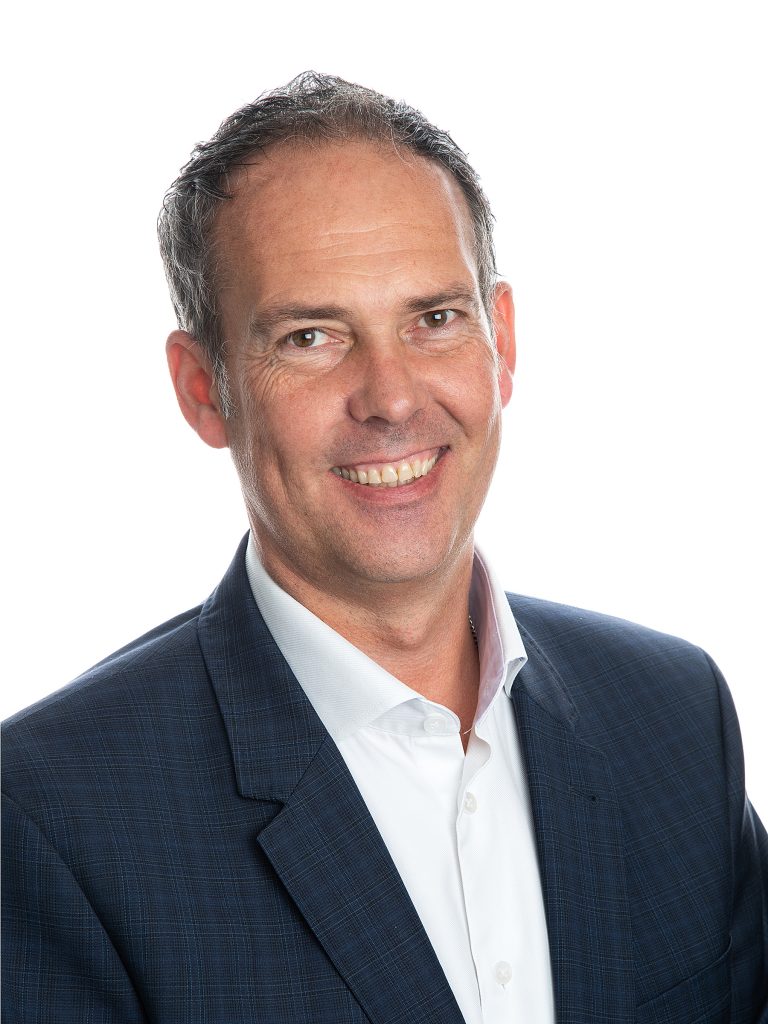 James Appleby (pictured), managing director at DG International, offers a personal view on the importance of digital transformation in logistics.
Keeping the economy moving – of which the retail industry plays a big part – has been of the upmost importance since the COVID-19 pandemic hit, not just for the country's recovery, but also to save thousands of jobs across the country.
COVID-19 shone a spotlight on every issue in the retail supply chain. All non-essential sales had to be moved online and there were unprecedented demands for products not considered essential only a few weeks before. Stock levels and locations had to be amended and as a result, there was and still is huge pressure on logistics suppliers to move shipments promptly and efficiently.
The past few months have shown the significance of digitalisation within retail and how it can enable a more seamless experience for both those working within the industry and the customer. Behind the scenes, the supply chain infrastructure had to move quickly to support the retail industry. On the front line, delivery drivers learnt how to make contactless deliveries, and in the early stages of the supply chain, buyers worked out how to source products they would have normally acquired from areas affected early on by COVID-19, such as China. Logistics companies also had to navigate the challenges of closed borders and restrictions on importing and exporting goods from certain countries.
The demand for personal protective equipment (PPE) and essential retail goods meant that stock needed to be sourced, transported and delivered quickly and from verified suppliers. Digitising this process within a dedicated platform resulted in available stock being located instantly, aircraft with room for the cargo found and deliveries tracked straight to the door of their recipient. Going digital also helped companies to operate efficiently when they were dealing with a reduced workforce.
In an industry where deals can still be done over fax, digital solutions could not have come quick enough. Companies with the technology infrastructure in place could work remotely and continue operations with the same level of efficiency, if not more so, the day lockdowns were announced. Freight forwarders such as DG International – which uniquely already had a digital platform – formed new alliances with international suppliers, technology providers and cargo operators to meet this growing need.
The processes learnt in 2020 will no doubt continue post-COVID. DG International is now part of a Critical Supply Chain Network, which we set up during the pandemic alongside our partners to quickly deliver PPE to those who need it most. The connections that we – and many others in the industry – have formed will mean that the logistics industry will remain more agile and able to adapt to changing circumstances, should a global event on the same scale as COVID-19 happen again.
As we look ahead to the future of the logistics sector in relation to retail, the changes made will be positive for the industry. Retailers are better prepared for managing fluctuations in online sales and freight companies have the infrastructure in place to transport goods across the world at short notice. DG International was lucky to have already transformed its operations and had brought everything online, and look forward to supporting our customers as they recover from the pandemic and beyond.