Importance of Ground Transport Logistics Growing, Claims Report
11th October 2018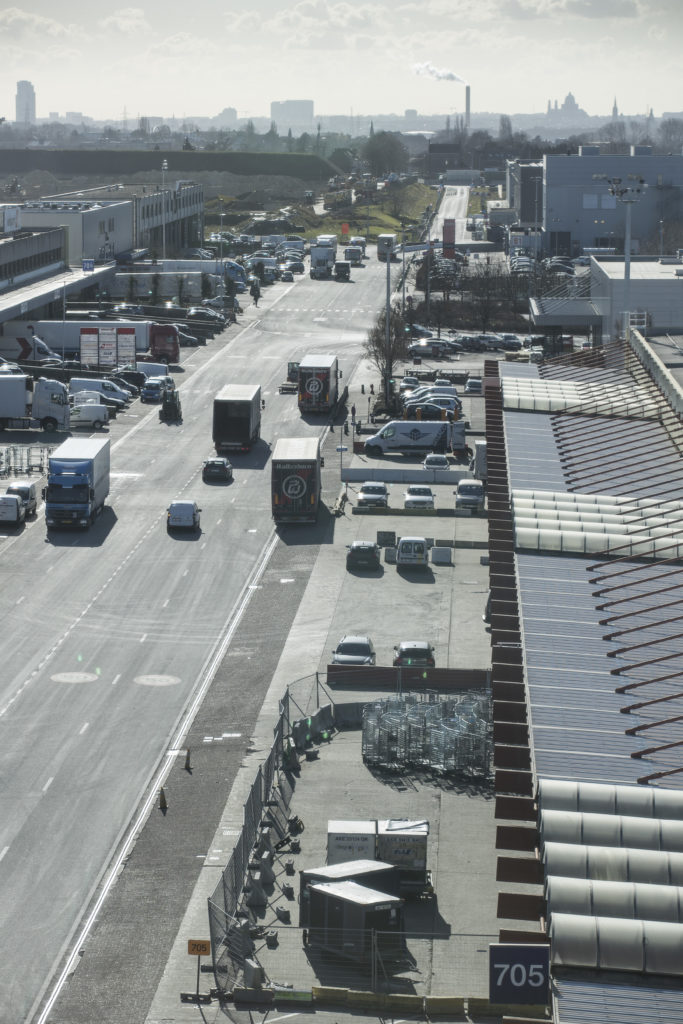 DHL has launched its latest research report on ground transportation logistics. The report claims that the fast-paced evolution underway in the sector is changing the way that shippers think when purchasing a transportation solution. The global survey of transport buyers and operations professionals found that 83% of businesses are willing to pay more for better and value-added services as long as they provide a measurable return on their investment.
"The logistics transport evolution: the road ahead" is a report by DHL Supply Chain, using data from research by Lieberman Research Worldwide, LLC (LRW) that was commissioned by DHL to identify the factors that are impacting ground transportation logistics and how industry is adapting to the new frontier of solutions available. The report found that across sectors and regions, companies are increasingly viewing ground transportation as being more than a tactical commodity, with 71% now considering it to be a strategic component of their businesses.
Companies agree there is a direct correlation between ground transportation and business performance with three quarters (75%) believing investing time and resources in ground transportation will directly help their company sales.