Home Textile Specialist Partners with 3PL to Support Expansion
21st January 2020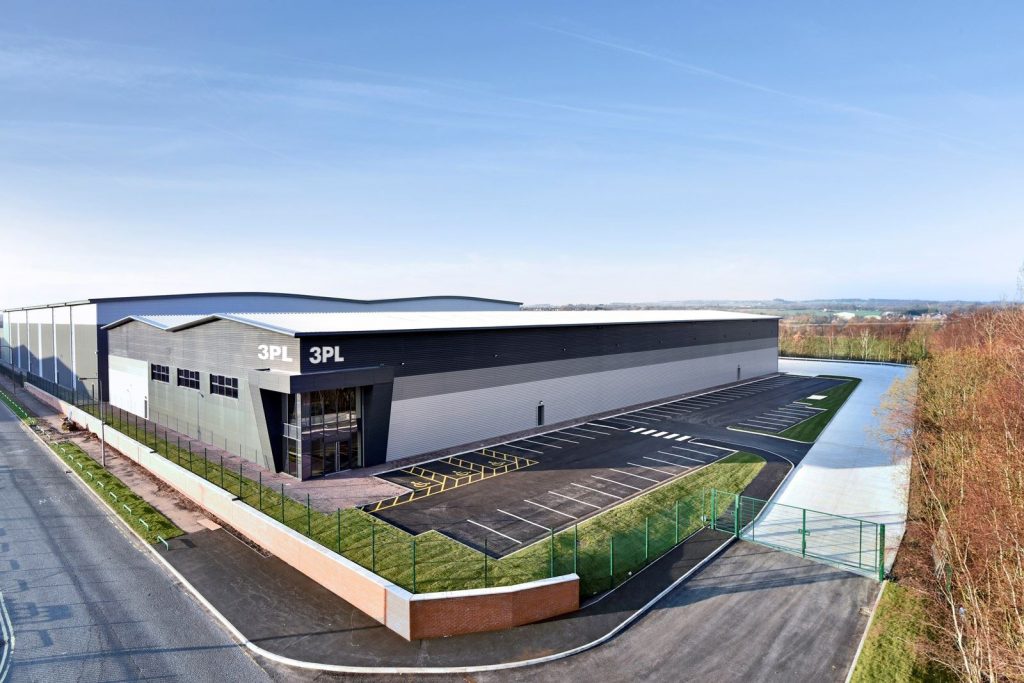 Multichannel fulfilment specialist 3PL has announced a new 5-year partnership with Welspun UK, one of the world's leading home textile solutions providers. It will provide Welspun UK with bespoke multi-channel fulfilment and logistics services, as they continue their rapid expansion.
Welspun is a fully integrated player within the Home Textiles and Line Pipes sectors with an annual turnover of $3 billion. Its brands include the heritage textiles brand Christy, which offers a wide range of luxury towels, bed linen and home accessories. Known for its craftmanship, Christy is inspired by innovation, luxury, integrity and trust. Christy has also been introduced in the US, Europe, China, Australia, Canada and the Middle East.
3PL undertook a rigorous tender process culminating in the award of the contract and in the integration of the Welspun UK account into its brand-new flagship Retail Distribution Centre in Wigan. To accommodate the operation approximately 30,000 sq. ft of dedicated warehousing space has been allocated within its multi-user facility along with the necessary recruitment to support the additional activity.
The announcement comes as 3PL continues to grow rapidly in the UK, with Welspun joining 3PL's impressive list of clients and is set to be one of the first brands to be housed in their new 55,000 sq. ft fulfilment centre. The new facility has been designed to offer tailored solutions to fast-growing multichannel retailers.