Geodis Dry Runs Post-Brexit French Customs Process
9th October 2019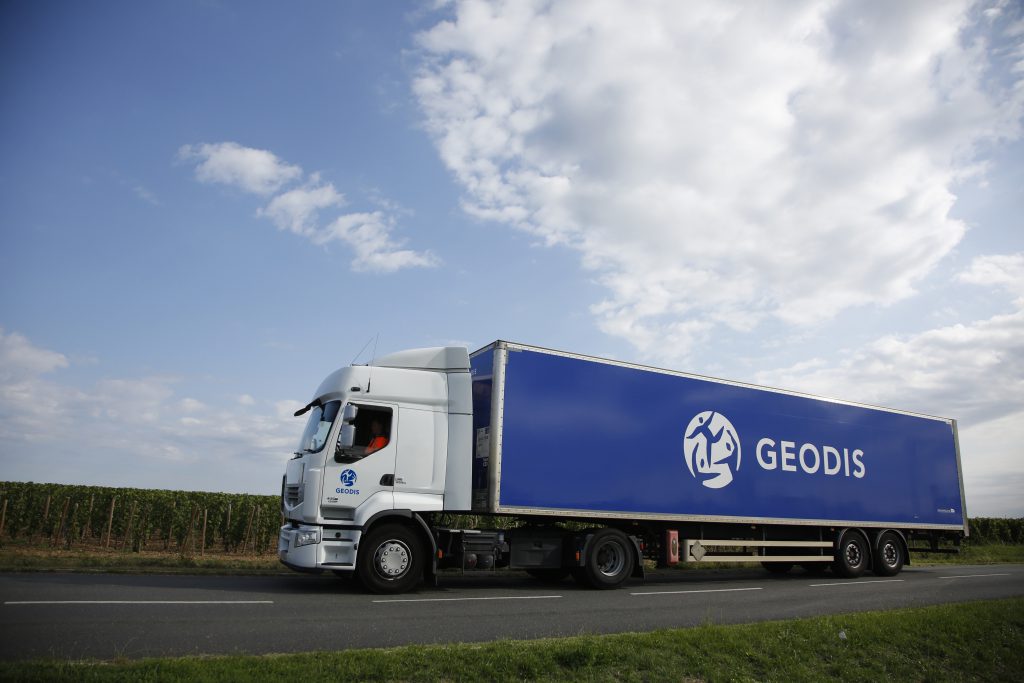 Global 3PL Geodis has joined forces with French chemical industry giant Arkema to test potential post-Brexit customs arrangements on the French border. Geodis says it is now ready to support its customers for customs and transport operations involving the United Kingdom, whatever the Brexit scenario.
In the context of the restoration of a border between the United Kingdom and the European Union, French customs authorities have developed a computerised system known as the 'smart border' which automates the border crossing for freight vehicles. Since September, French Customs have been organizing a series of full-scale simulations with all the players concerned – including transporters, loaders, customs representatives and customs clearance software providers – to test the new system under the most realistic conditions possible.
Geodis and Arkema jointly participated in operational trials on 24 September, running a shipment of goods from the Arkema plant in La Chambre, south eastern France, to the United Kingdom under the conditions of a post-Brexit export operation. They had to evaluate the advance transmission of customs documents, the coordination of logistics, the matching of customs data with that of the vehicle, and the actual crossing of the border. All of these tests were successfully achieved, they say, enabling the shipment to cross the border safely and smoothly.