GEFCO Group Wins Bureau Veritas GDP Compliance
3rd December 2019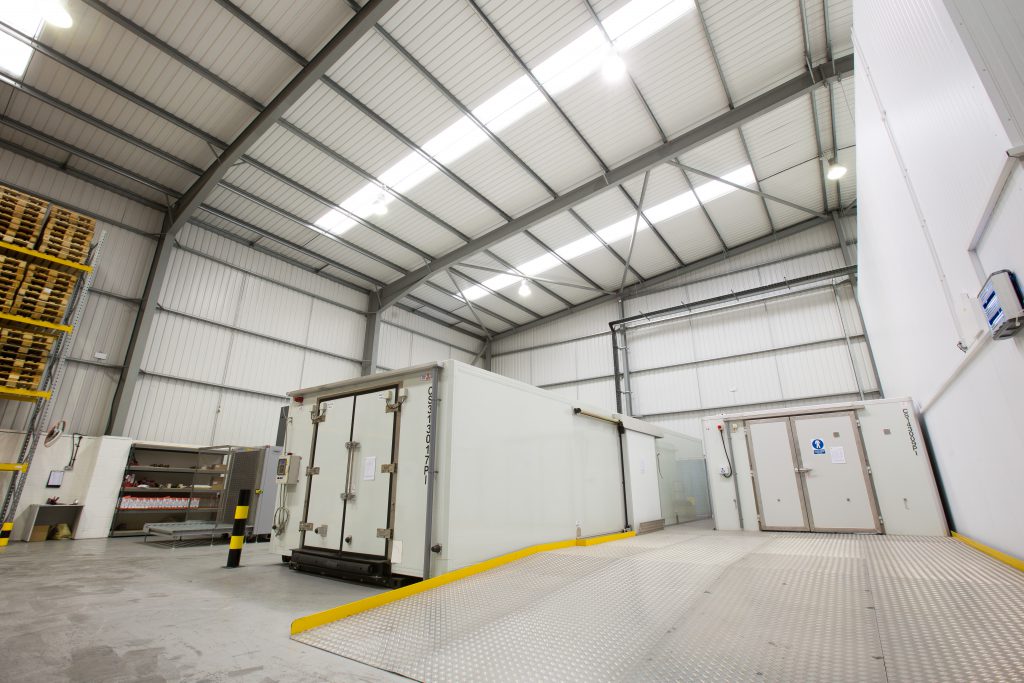 GEFCO Group has received Good Distribution Practice (GDP) compliance certification from Bureau Veritas for the road transport of pharma products in nine countries. GEFCO is now certified GDP compliant in 15 countries, demonstrating its commitment to quality management processes in an increasingly complex market.
Nine countries received the road transport certification following stringent audits by Bureau Veritas in Bulgaria, Italy, Morocco, Poland, Serbia, Slovenia, Switzerland, Turkey and United Kingdom. This follows the certification of GEFCO's processes in Czech Republic, Slovakia, Hungary, Greece, Romania and the Group's headquarters in France last year.
GDP certification demonstrates that GEFCO fulfils the requirements of the European Commission Guidelines on Good Distribution Practice of Pharmaceutical Products for human use, and is valid for three years. It reflects GEFCO's commitment to high quality and its understanding of the unique challenges facing its customers, including traceability of the goods and the prevention of counterfeiting.
The Life Sciences and Healthcare logistics market is increasingly complex, with volumes of temperature-sensitive products increasing due to the growing demand for household healthcare products and need for maintaining the cold chain integrity for pharma products. A report published by Grand View Research in April found that the global pharmaceutical logistics market size was valued at USD 76.4 billion in 2018 and is expected to register a compound annual growth rate of 3.5% from 2019 to 2025.
Concurrently, regulations related to transportation of these products are becoming stricter. Supply chains are highly regulated, and require transportation that meets strict Good Distribution Practices, including limits on time of transit and under specified temperature controlled conditions.