GDP Certification for Duisburg Cold Chain Specialist
5th August 2020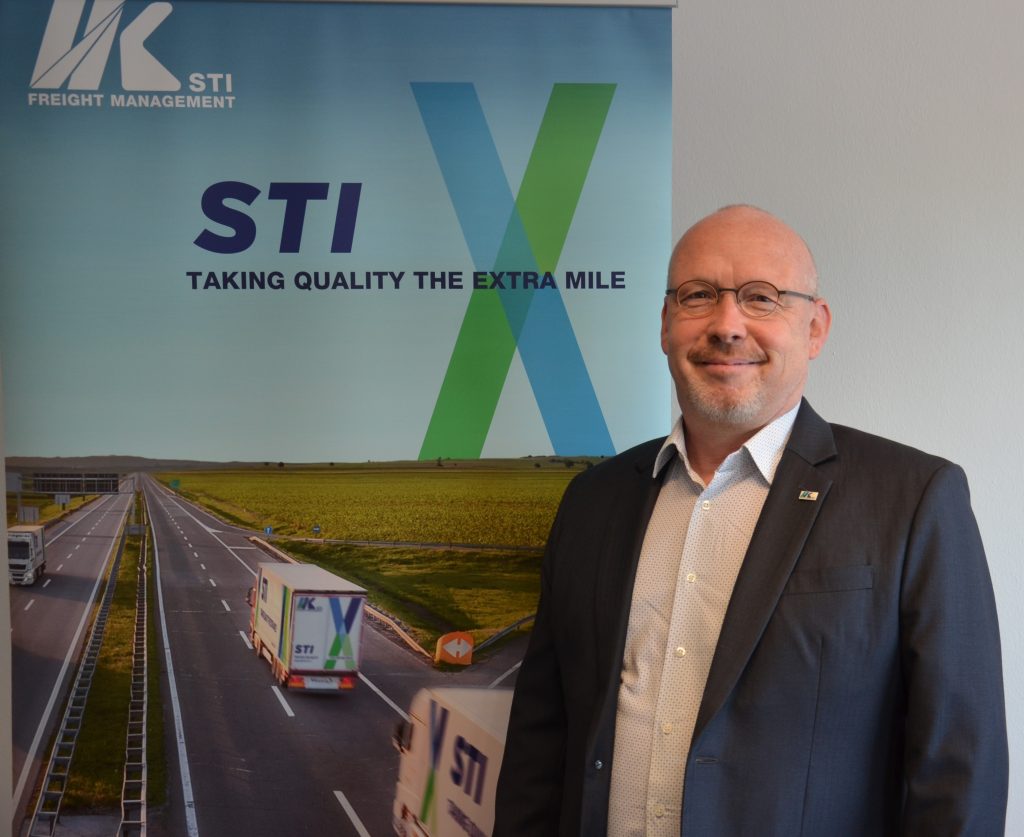 STI (Deutschland) GmbH, a subsidiary of STI Freight Management GmbH, has received GDP certification.
The Duisburg outfit specialises in the transport of temperature-controlled goods, which ensures that they can fulfil the highest quality standards when it comes to transporting medication. The EU Guideline for Good Distribution Practice (GDP) is responsible for regulating good practice in the distribution of medication and provides for product safety along the whole supply chain for sensitive goods. "The very high-quality standards of our transports were looked at very carefully in the audit. We completely fulfil the strict criteria of the GDP Guideline," Olaf Langenbeck (above), Sales Manager at STI Deutschland says.
In the audit, all steps in the process were checked and it was verified whether STI was able to demonstratively fulfil the high standards. This includes monitoring the temperature in the vehicles used as well as monitoring the reliability of all the equipment. Furthermore, it was checked whether personnel, specifically drivers and despatchers, were adequately trained and made aware of what to pay attention to when
transporting sensitive pharmaceutical goods.
"We fulfil GDP requirements in the interests of manufacturers, suppliers and consumers and ensure that every single
product is transported in exactly the way our clients and the GDP guidelines require," Olaf Langenbeck adds. The GDP certificate is valid for three years. Once a year, a further monitoring audit is performed by the issuer of the certificate.