FTL and Groupage Contract Win with Conglomerate
14th January 2021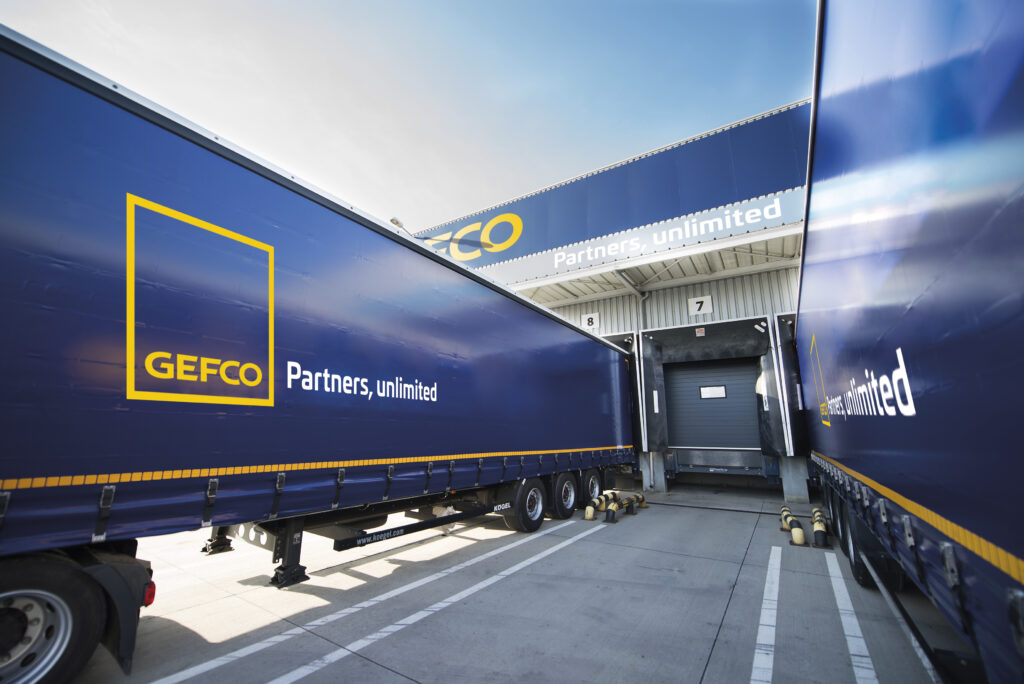 GEFCO UK has been awarded a three-year contract with a multinational conglomerate, specialising in science-based technologies, to provide FTL and groupage services to its consumer goods and healthcare business areas.
The contract award comes as part of GEFCO UK's plans to explore new market sectors and push for further diversification across its client portfolio. The new client, a US-headquartered, science-based technology company, works across a number of business areas, including industry, worker safety, US health care, and consumer goods.
Already an overland FTL/LTL customer of GEFCO Group in several other international markets, the new client has partnered with GEFCO UK following a RFQ process which began in Q4 2019 and entered its final negotiation phase during the height of the COVID-19 pandemic. Amid the challenging business landscape, much of the contract discussions took place remotely from March with mutual commitment to a flexible approach to negotiations.
GEFCO UK is providing domestic next day part and full trailer loads, with daily collections from the company's distribution centre in Rugby equating to an average volume of 150 shipments per day. Further ad hoc collections will be made from a second site in Newton Aycliffe, County Durham.
Vicky Arnold, Sales Director at GEFCO UK Ltd. said: "Our new partnership comes as our business looks to expand and diversify its offering, the importance of which has been underlined by the current COVID-19 situation. As such, this is a significant opportunity for GEFCO UK to demonstrate our flexibility and commitment to outstanding customer service during these challenging times. We're thrilled to be able to support our new client's operations in the UK and hope to become a valuable and trusted partner for them."